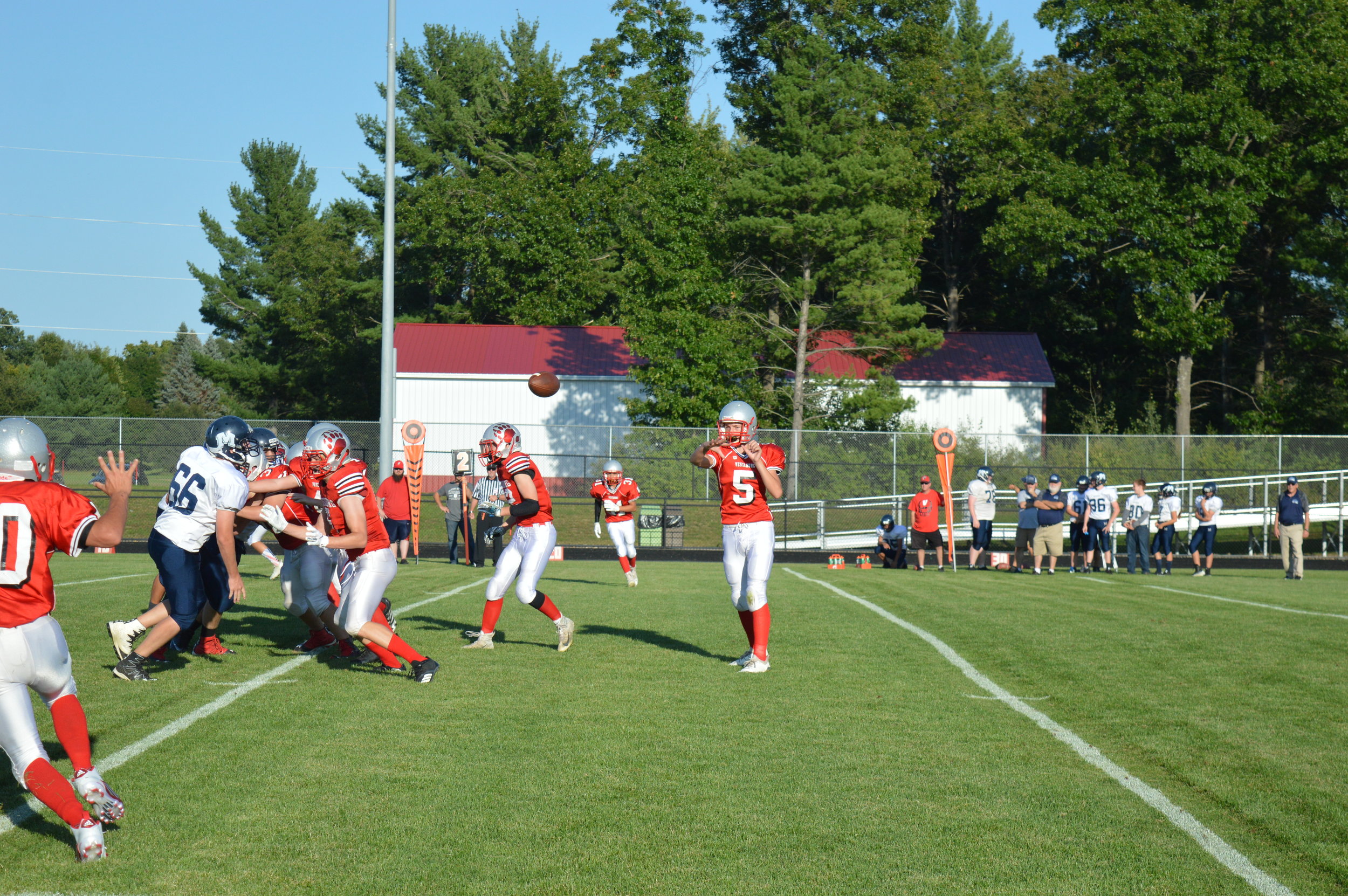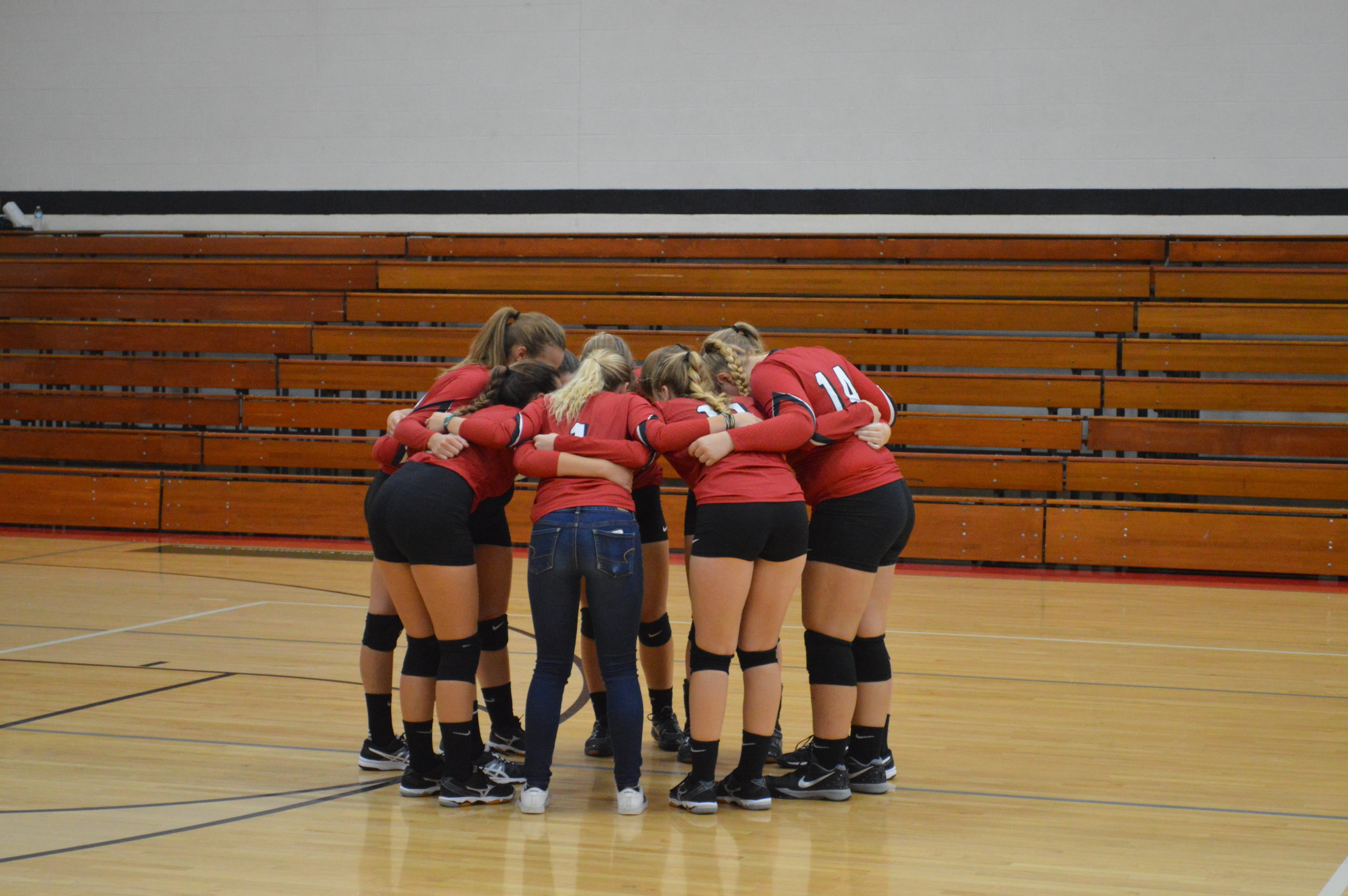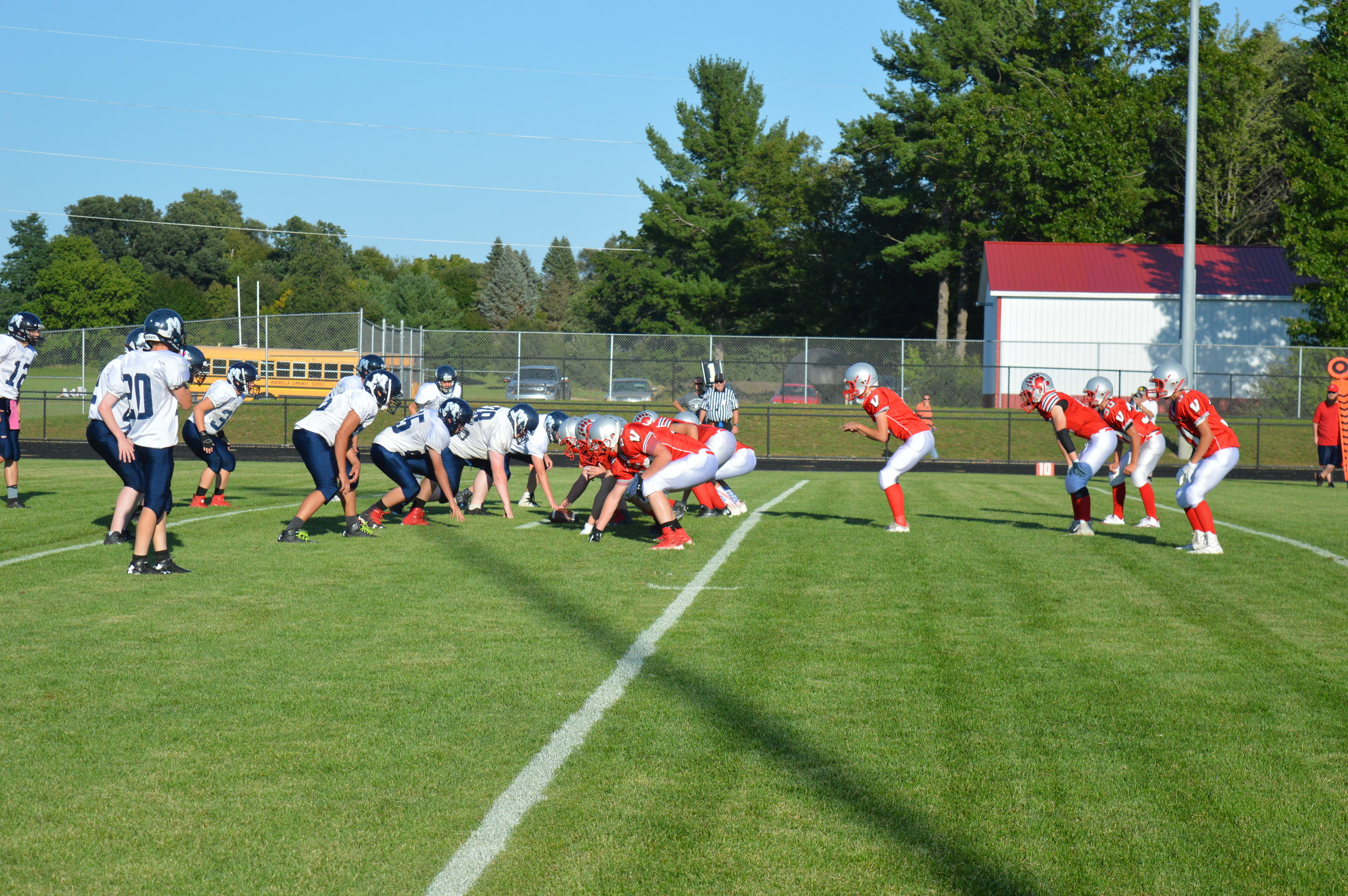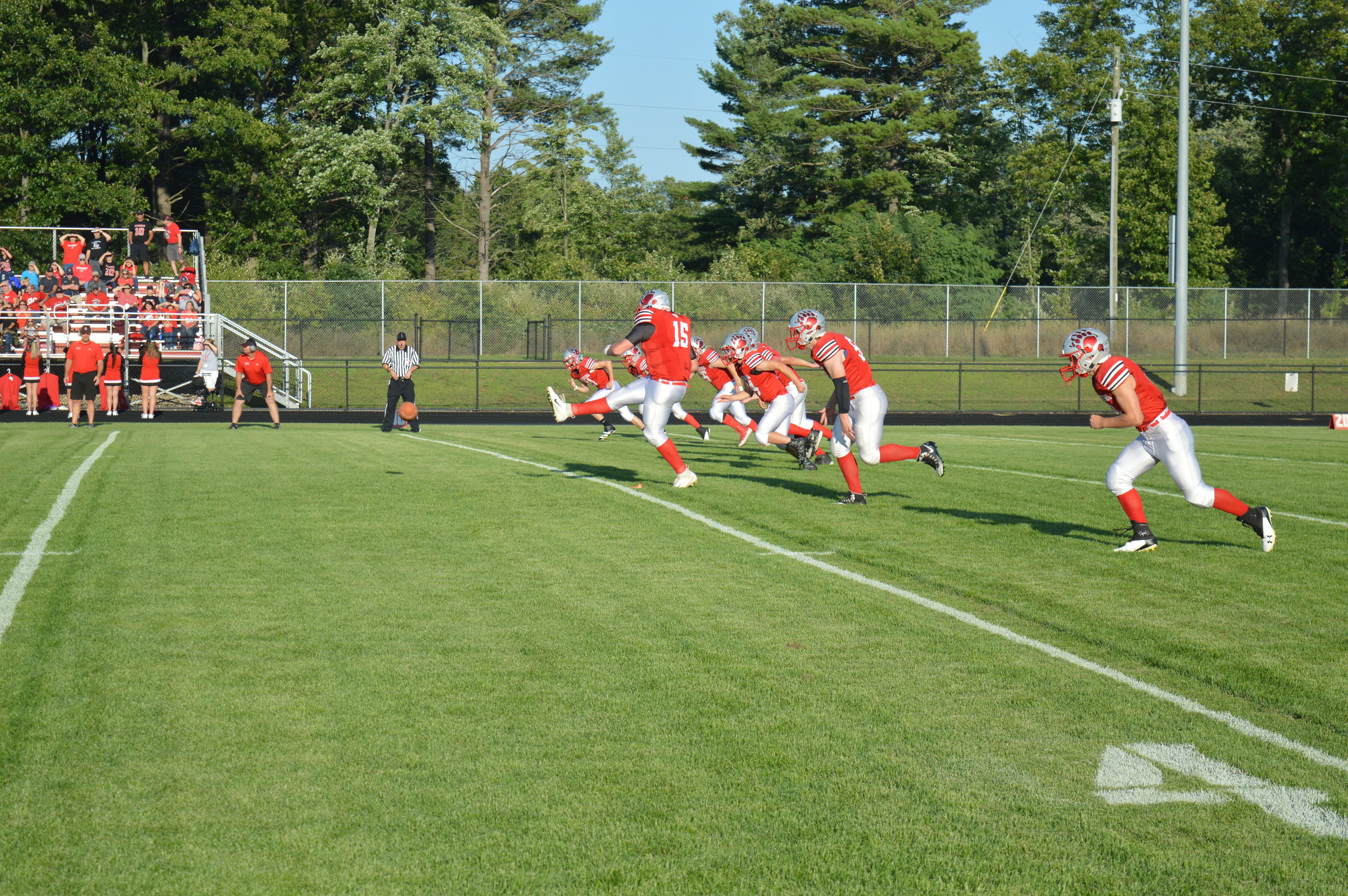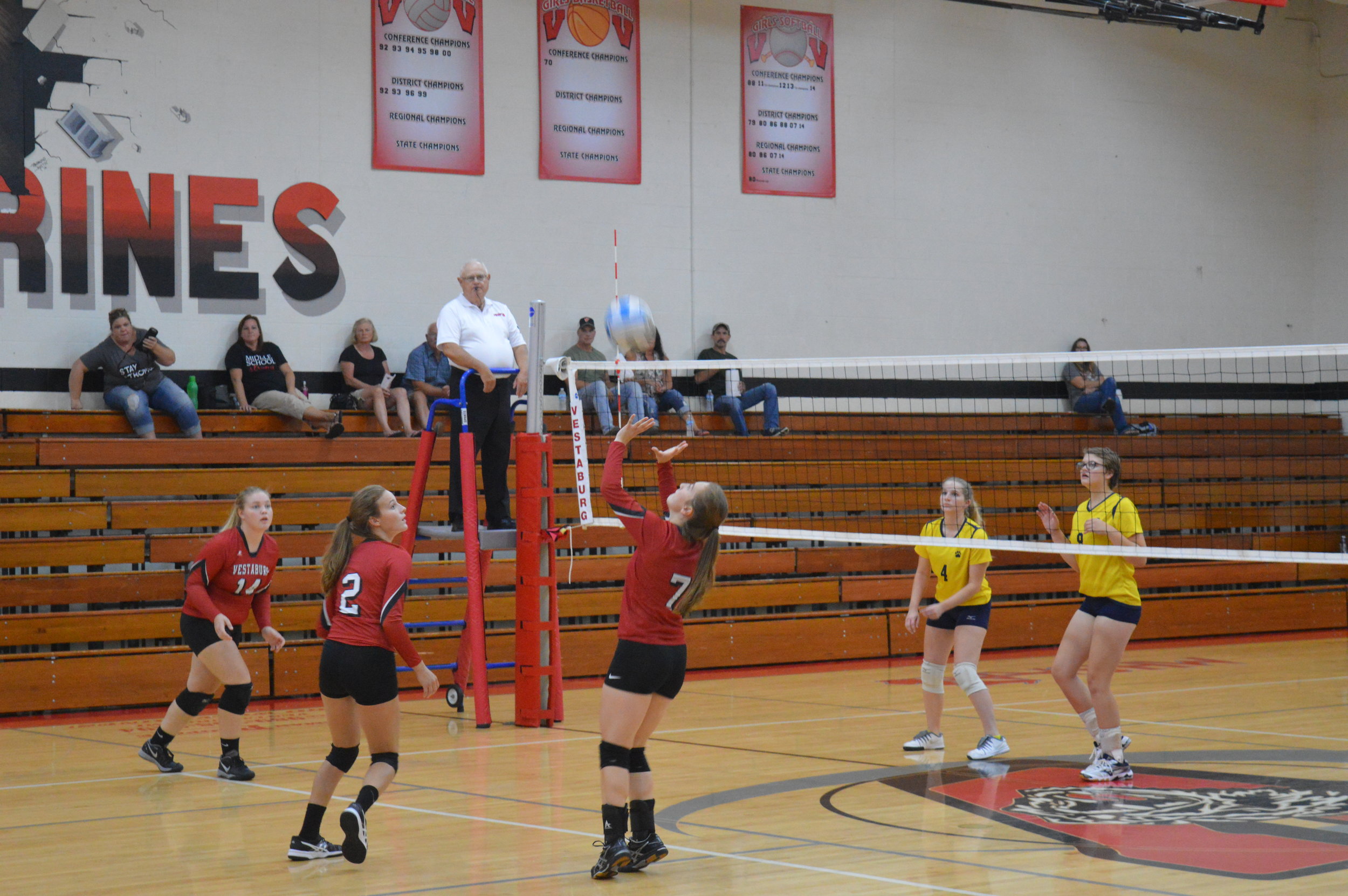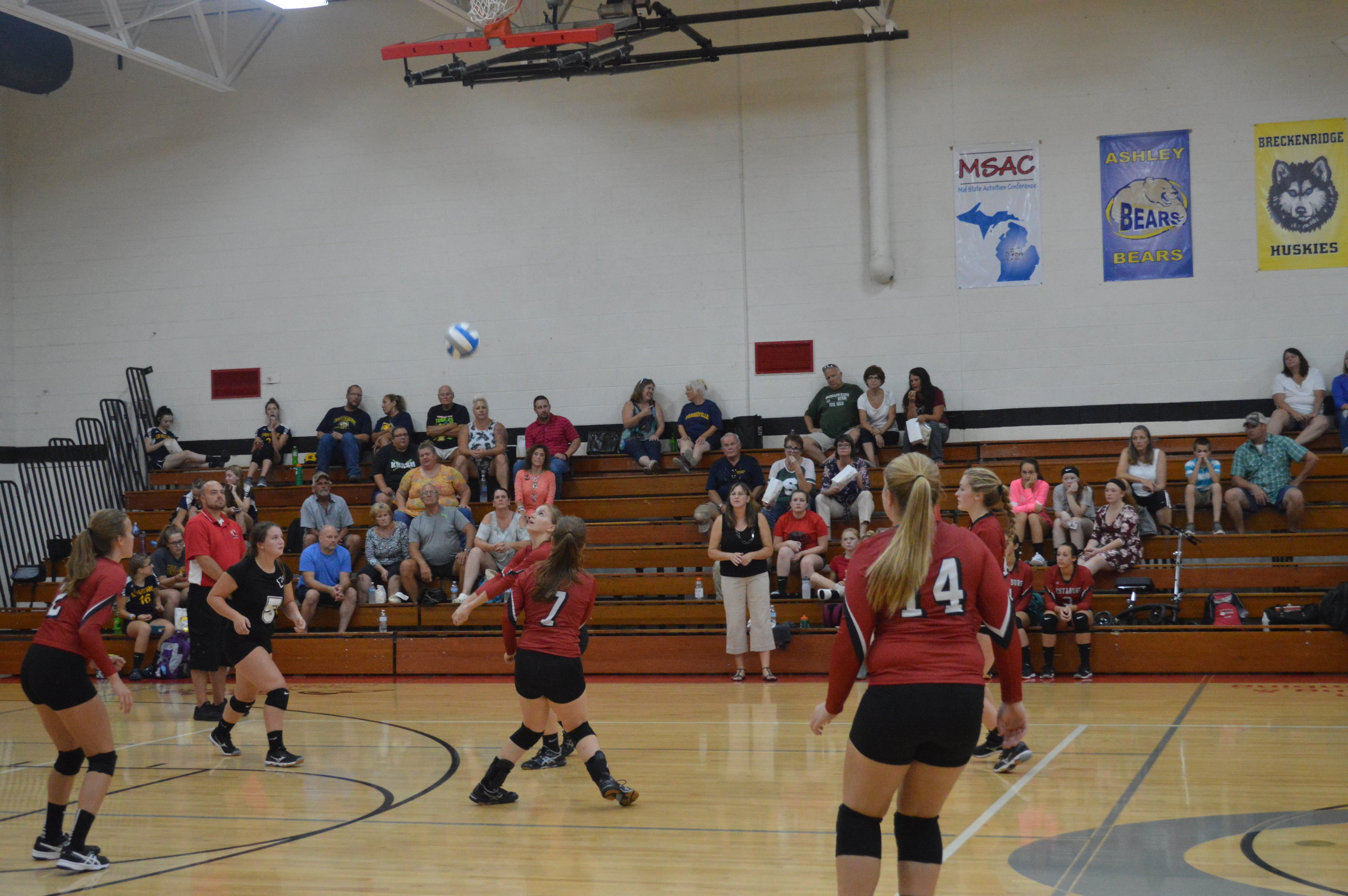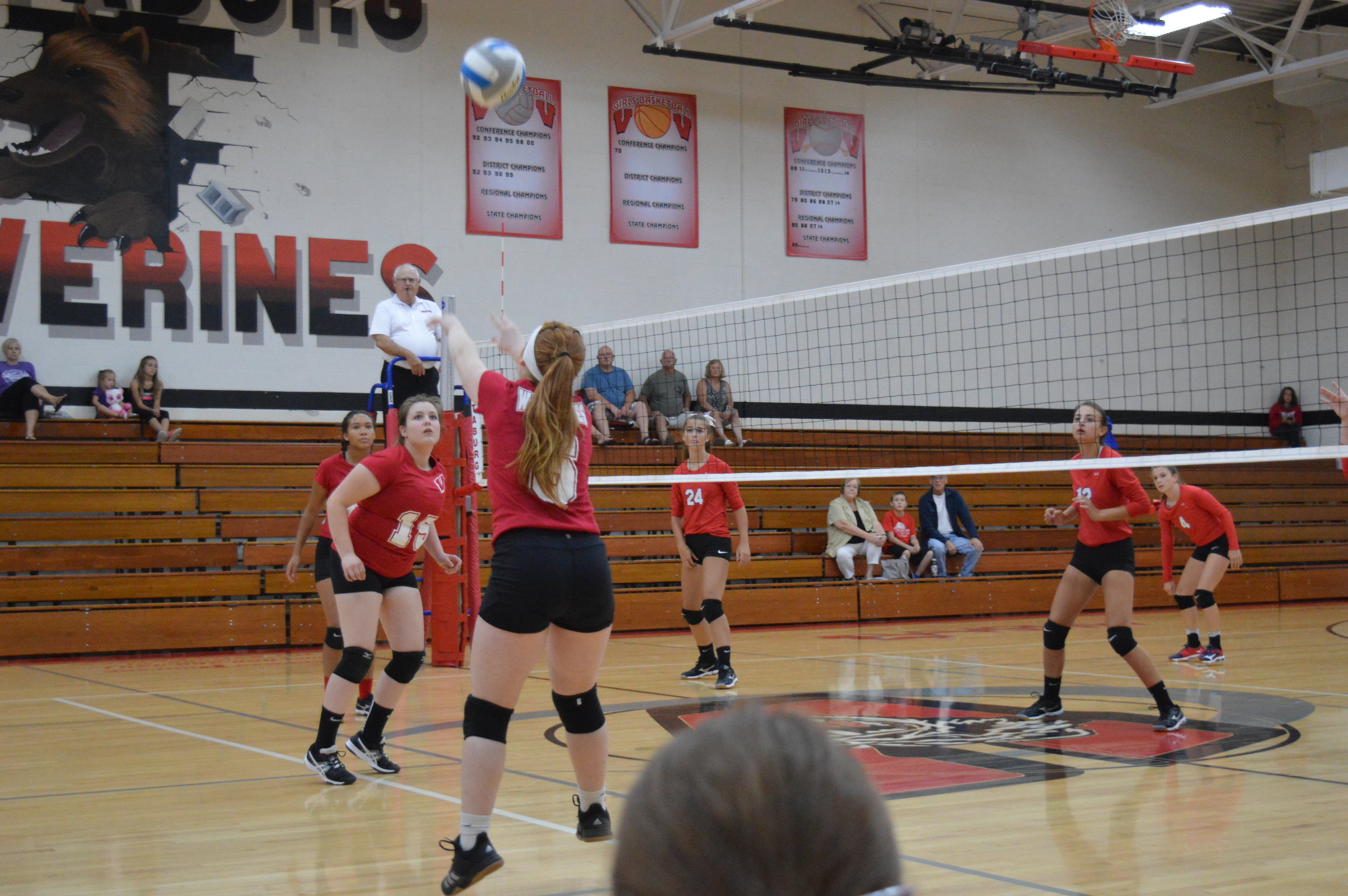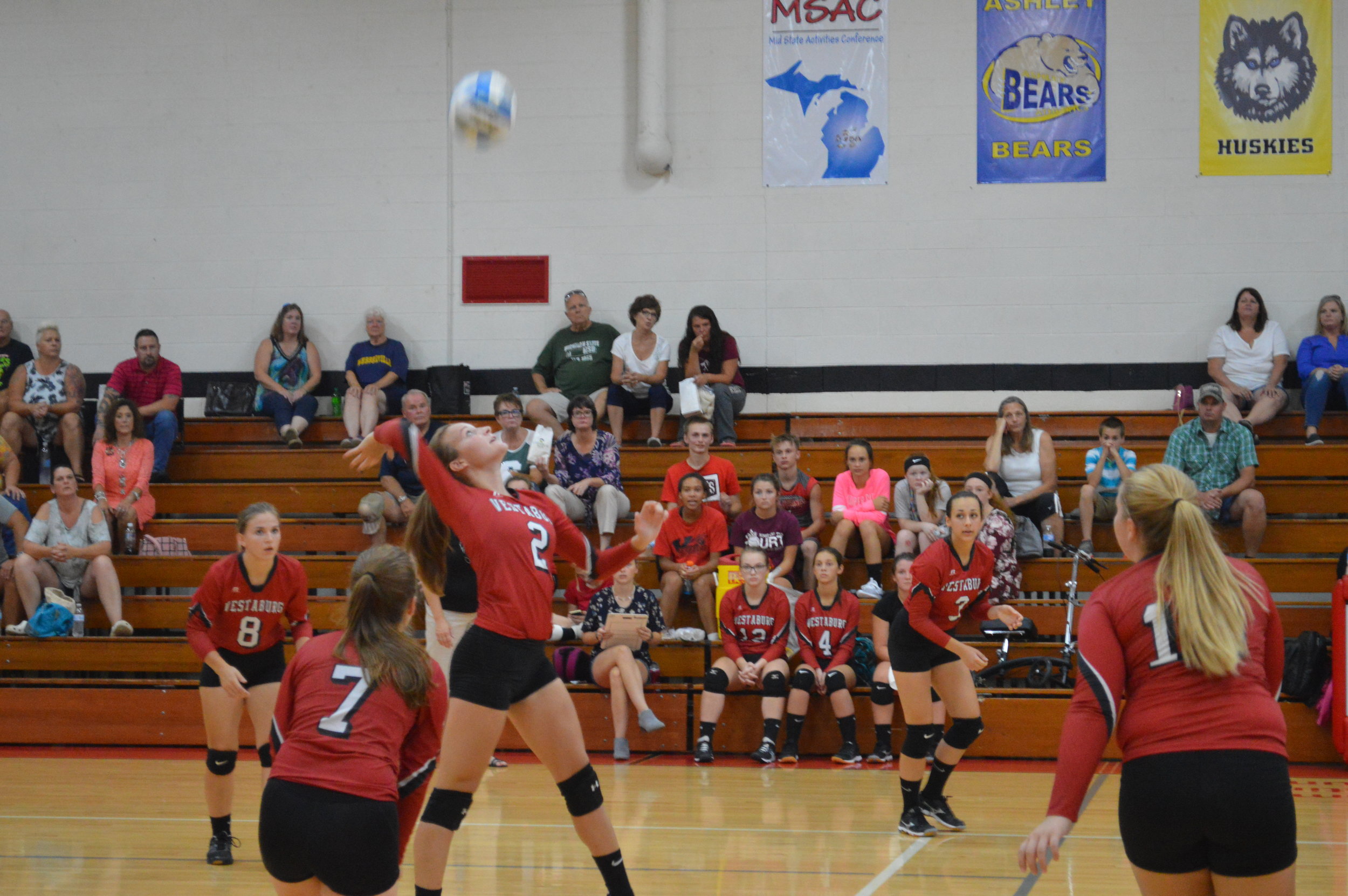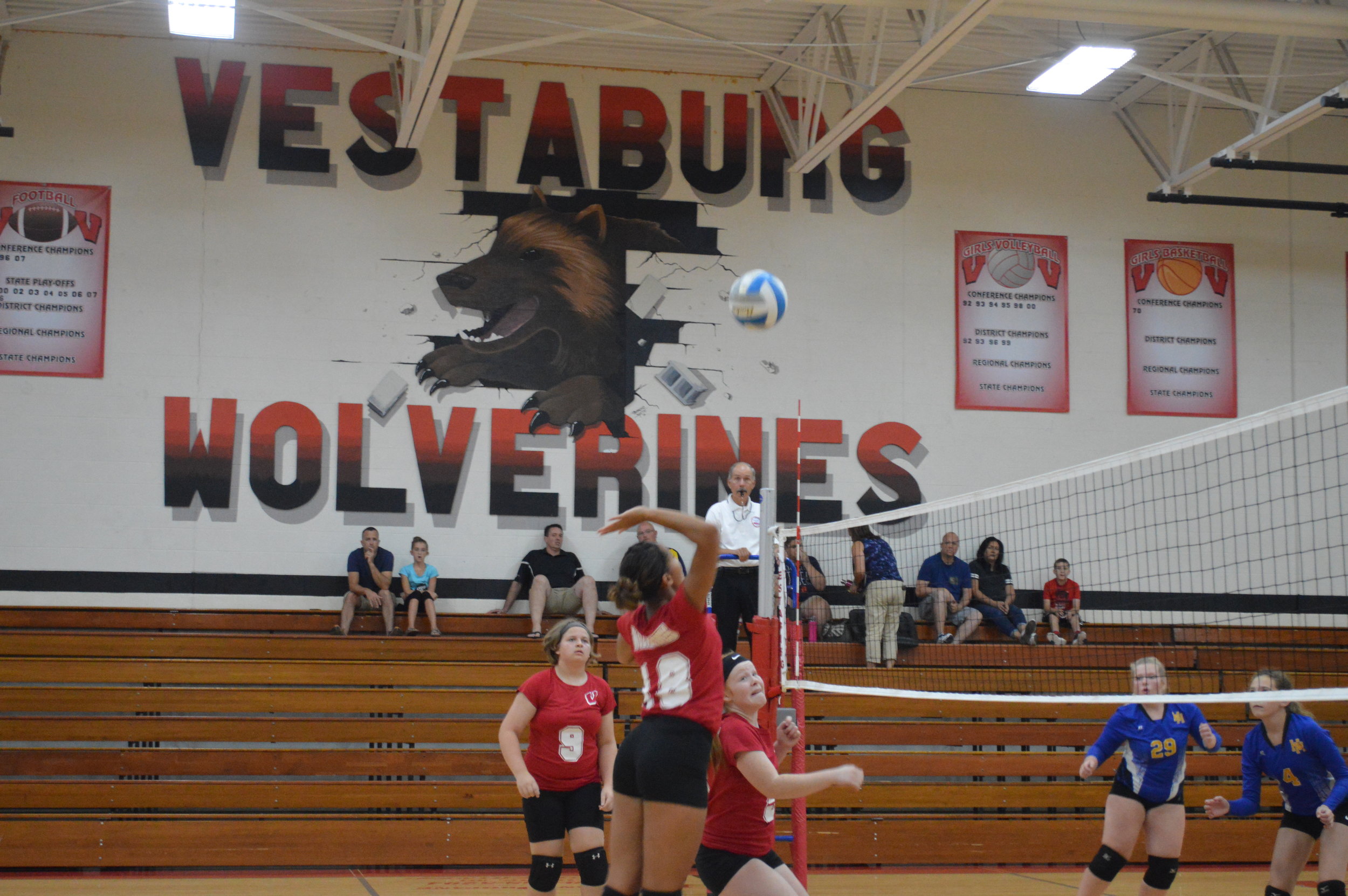 A student who plays in a scrimmage or a contest this school year (2018-19) and transfers without meeting one of the 15 stated Exceptions such as a full residential change, will not be eligible in that sport for the next school year. Beginning next year (2019-20), a student would have immediate eligibility in a sport not played in high school the previous school year. Contact your school Athletic Director or the MHSAA in advance of changing schools or competing at a new school.
Sports Booster meetings:
-All meeting start at 7:00 in the Commons
-June 18, 2018
-July 18, 2018
-August 6, 2018
-September 17, 2018
-October 15, 2018
-November 19, 2018
-December 17, 2018
-Spring Sports begin on March 12. Practice times will be posted on schedulestar.com. Athletes MUST HAVE PHYSICALS to participate.
Please see www.schedulestar.com for a complete schedule of events.