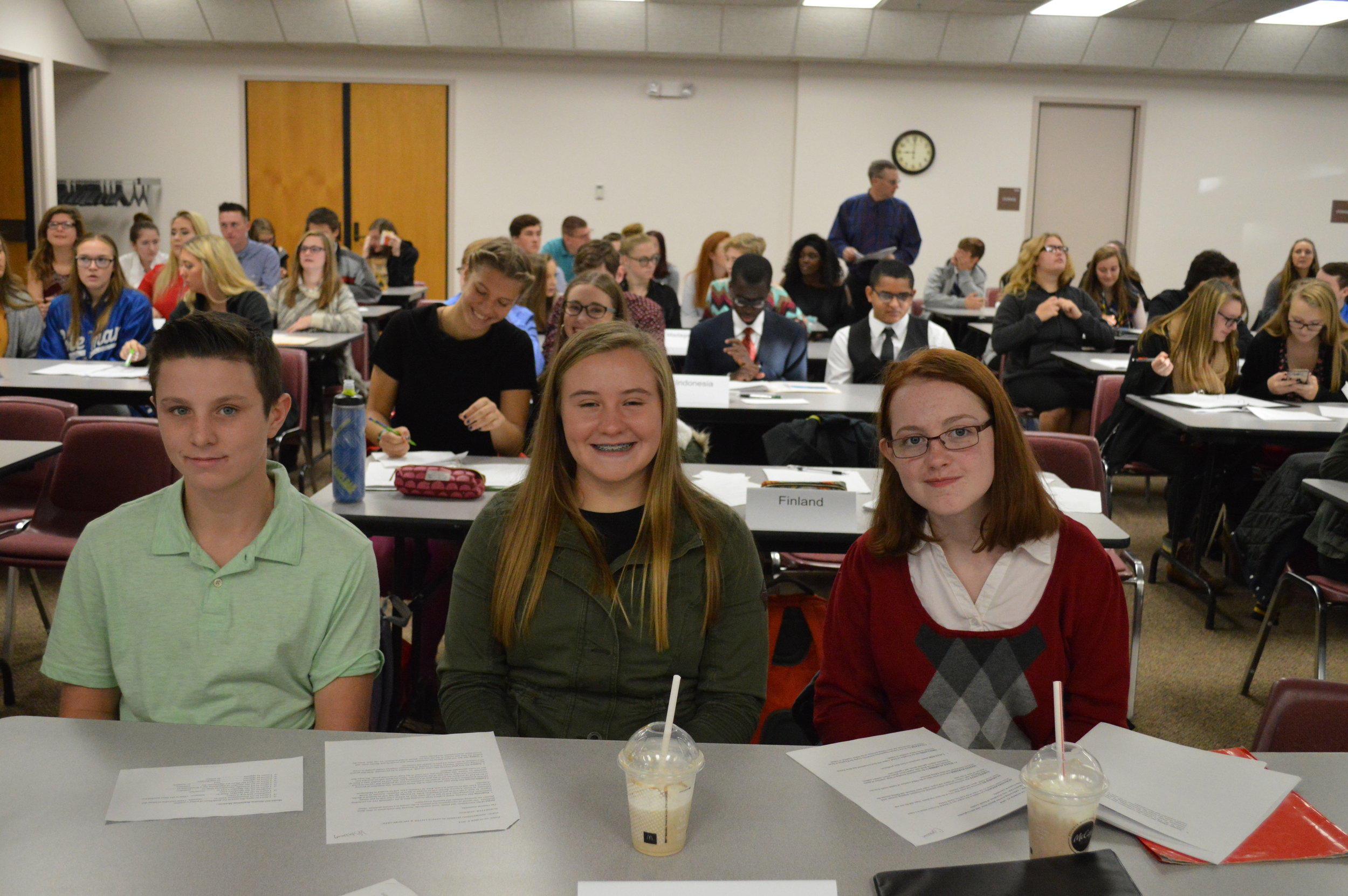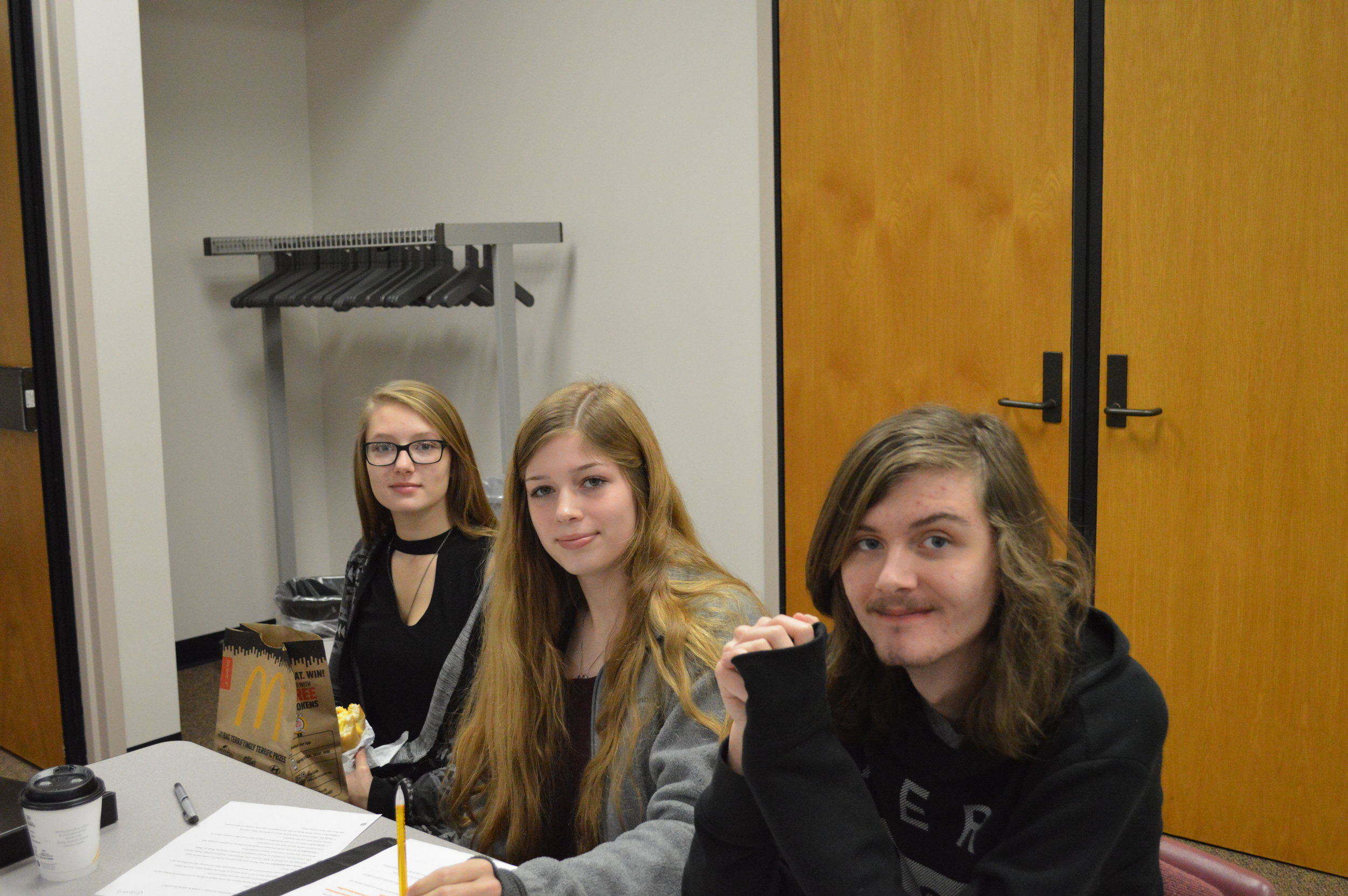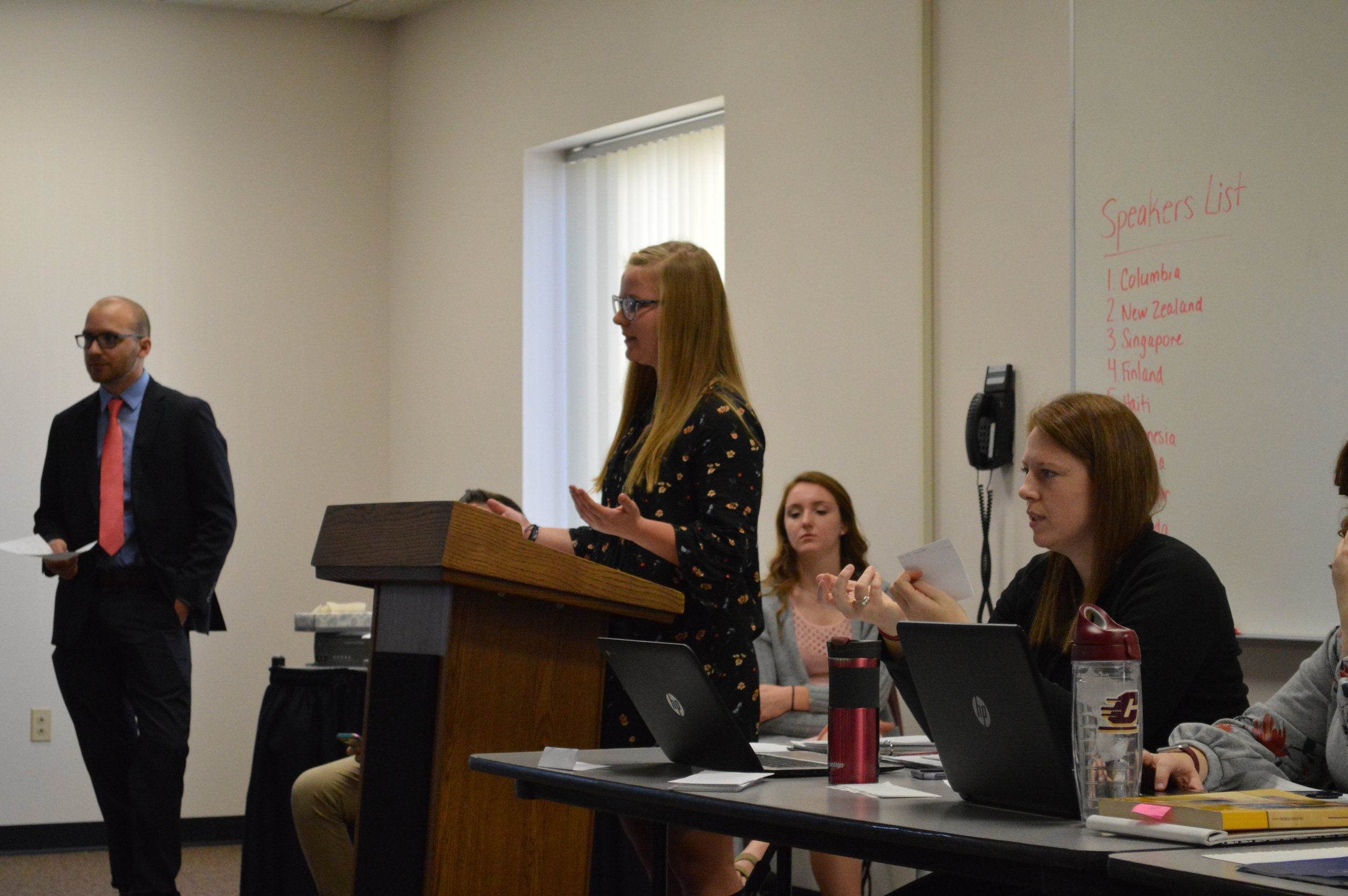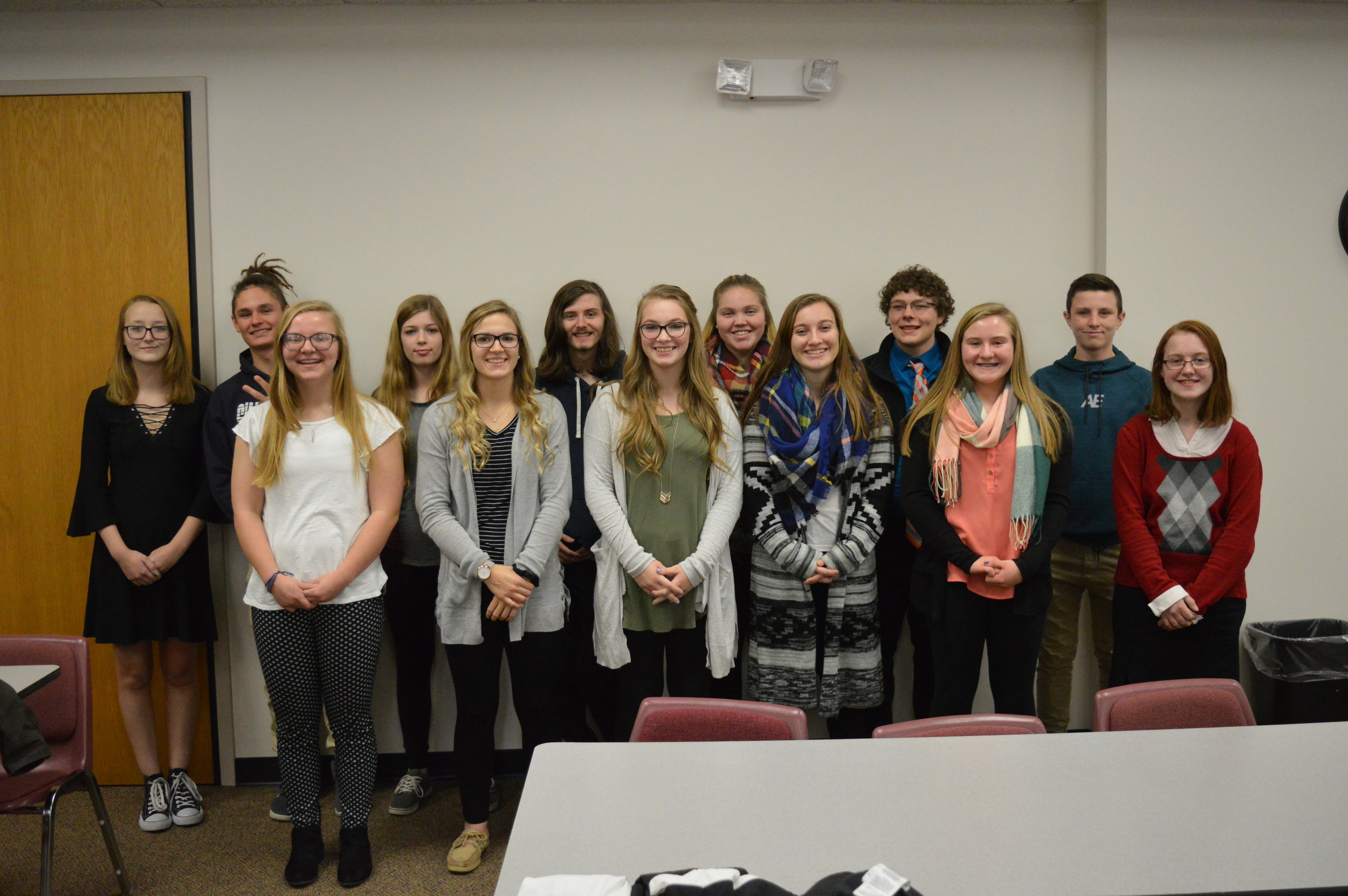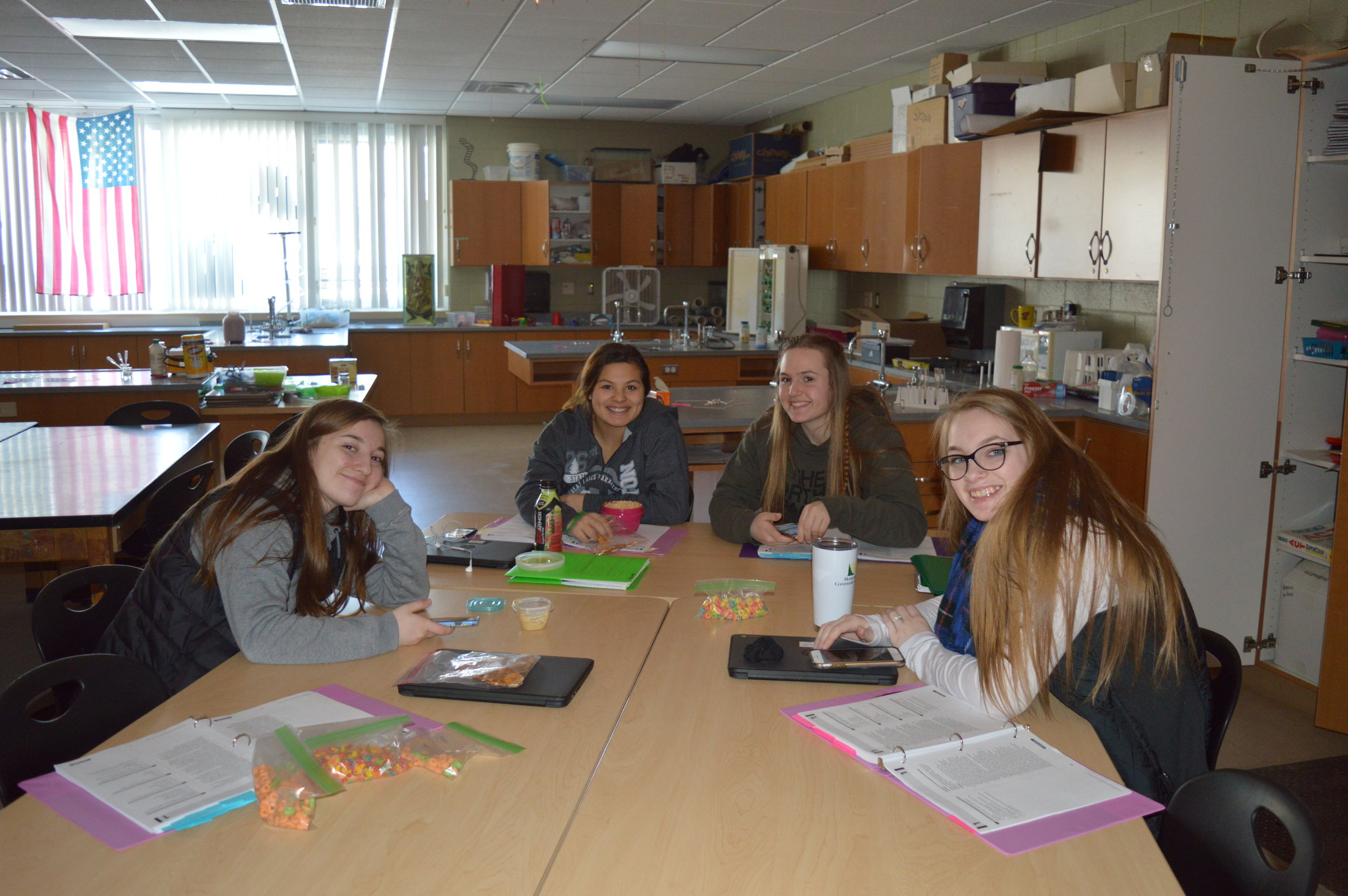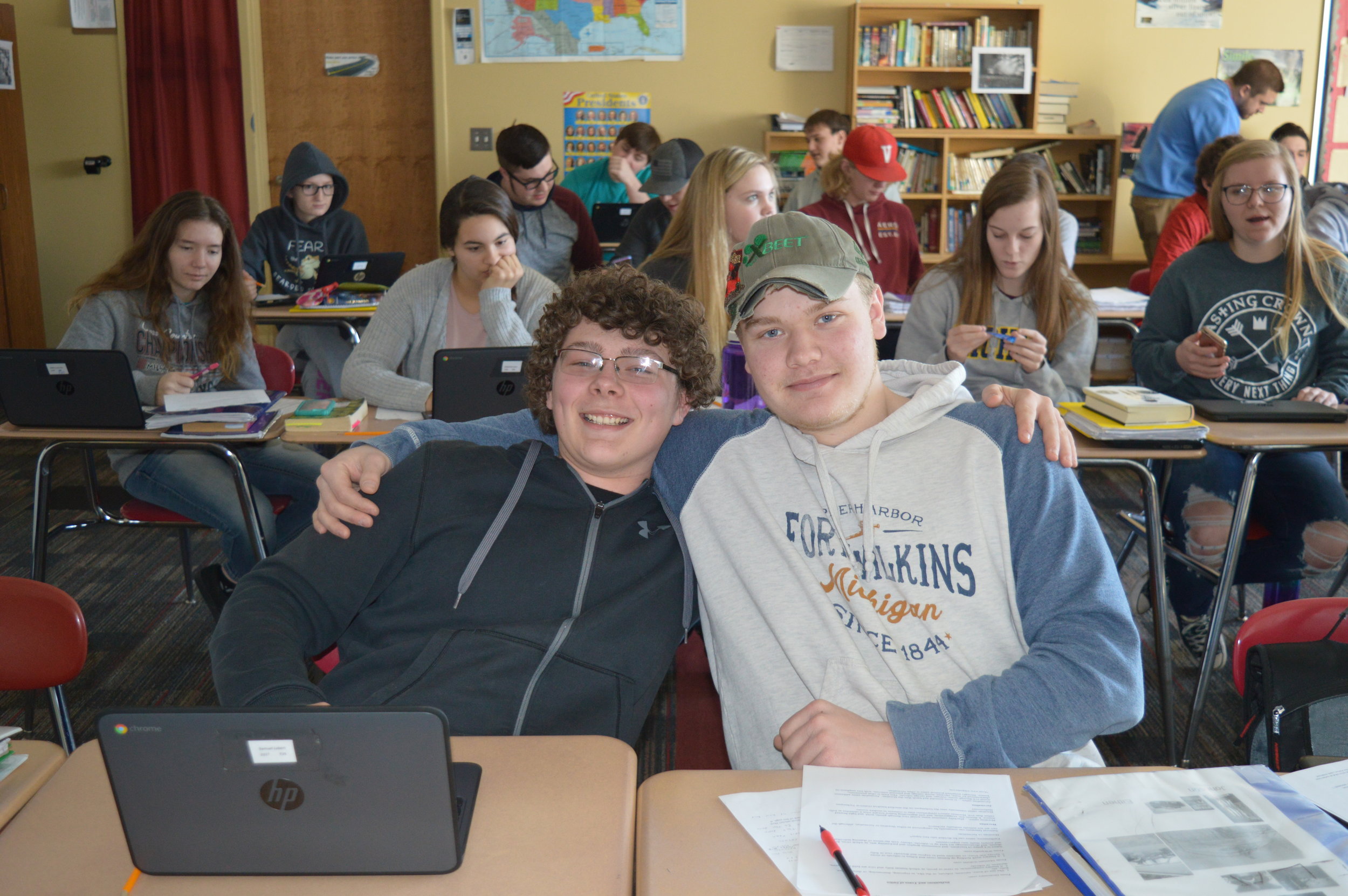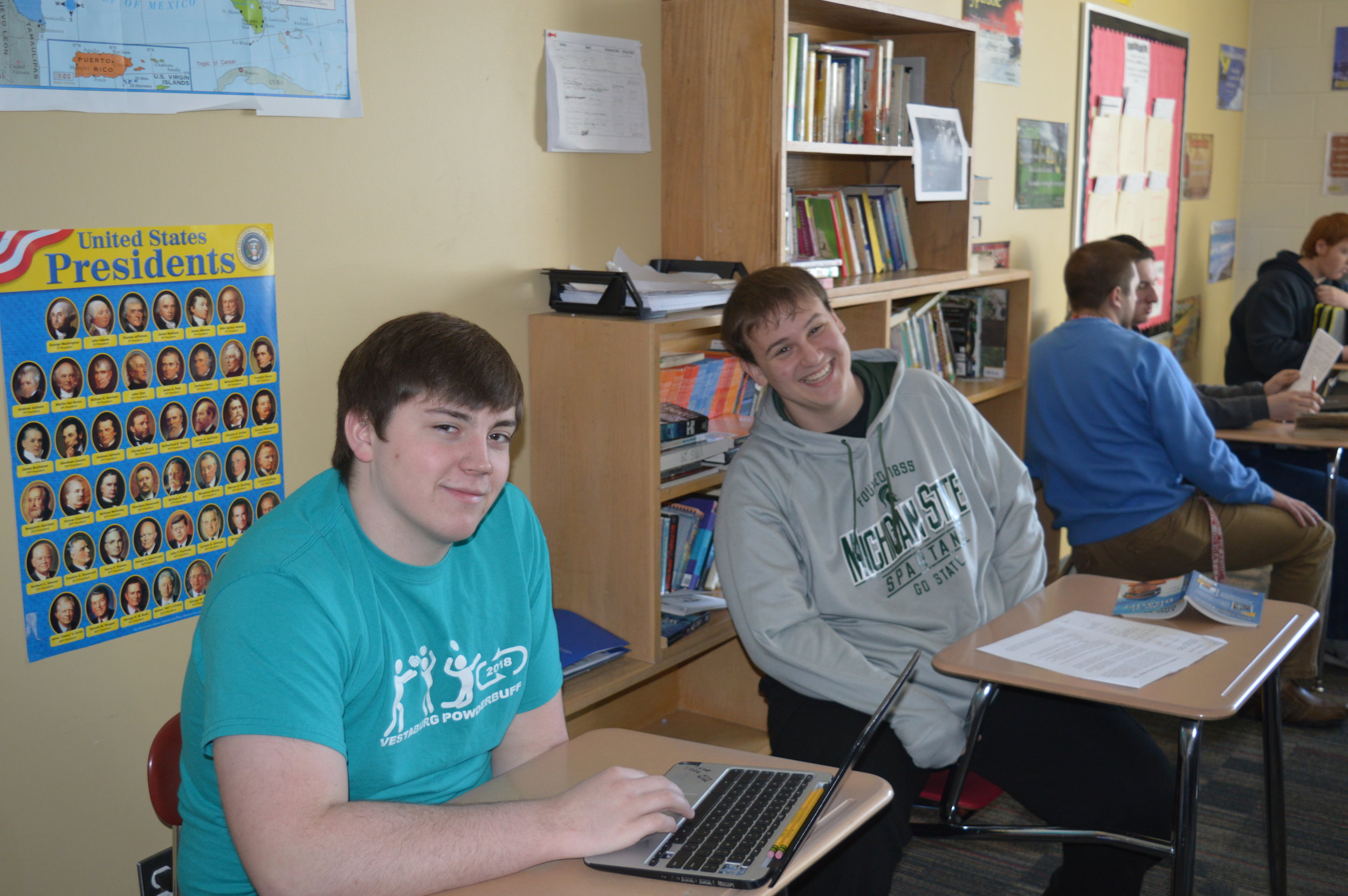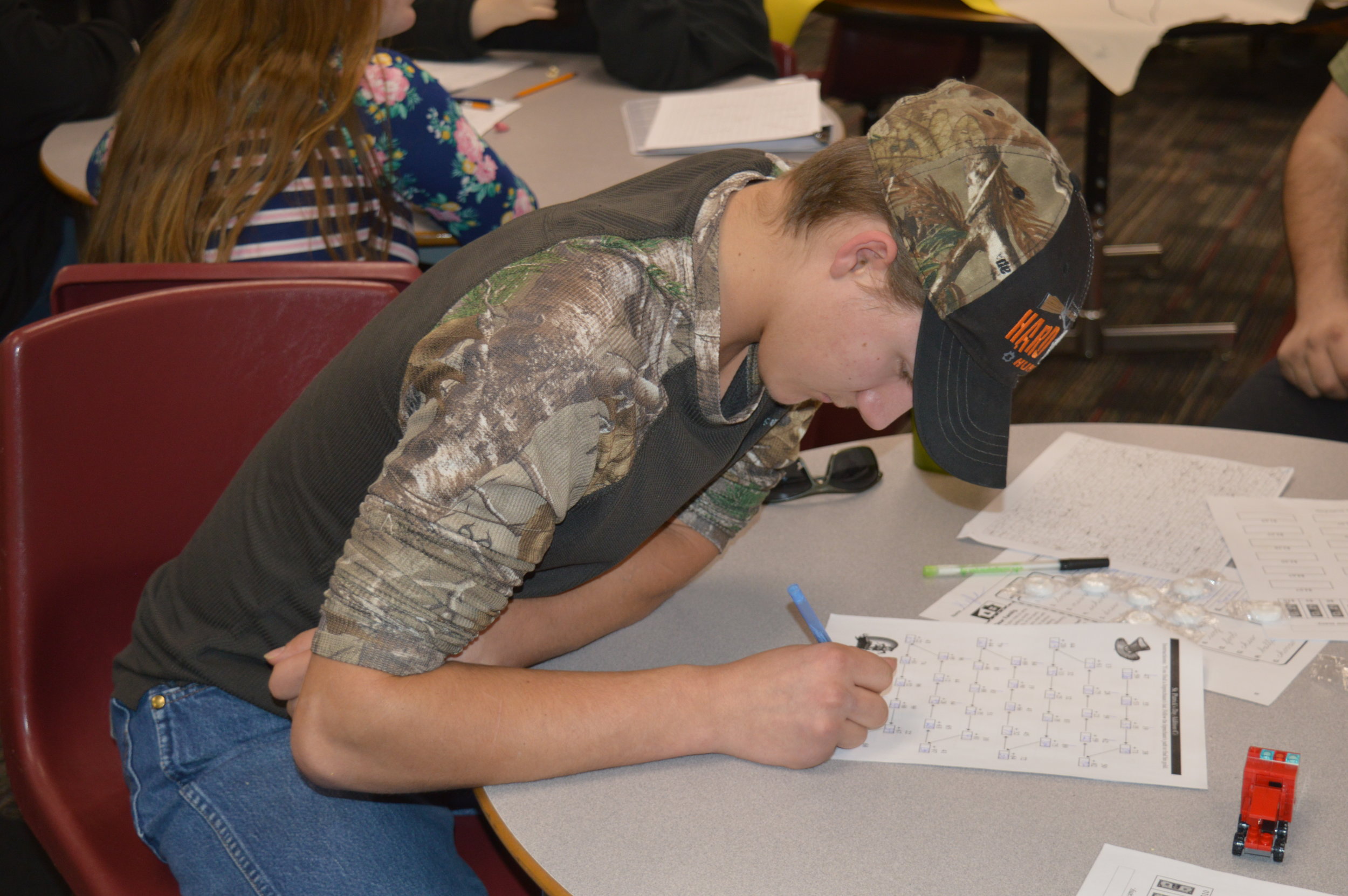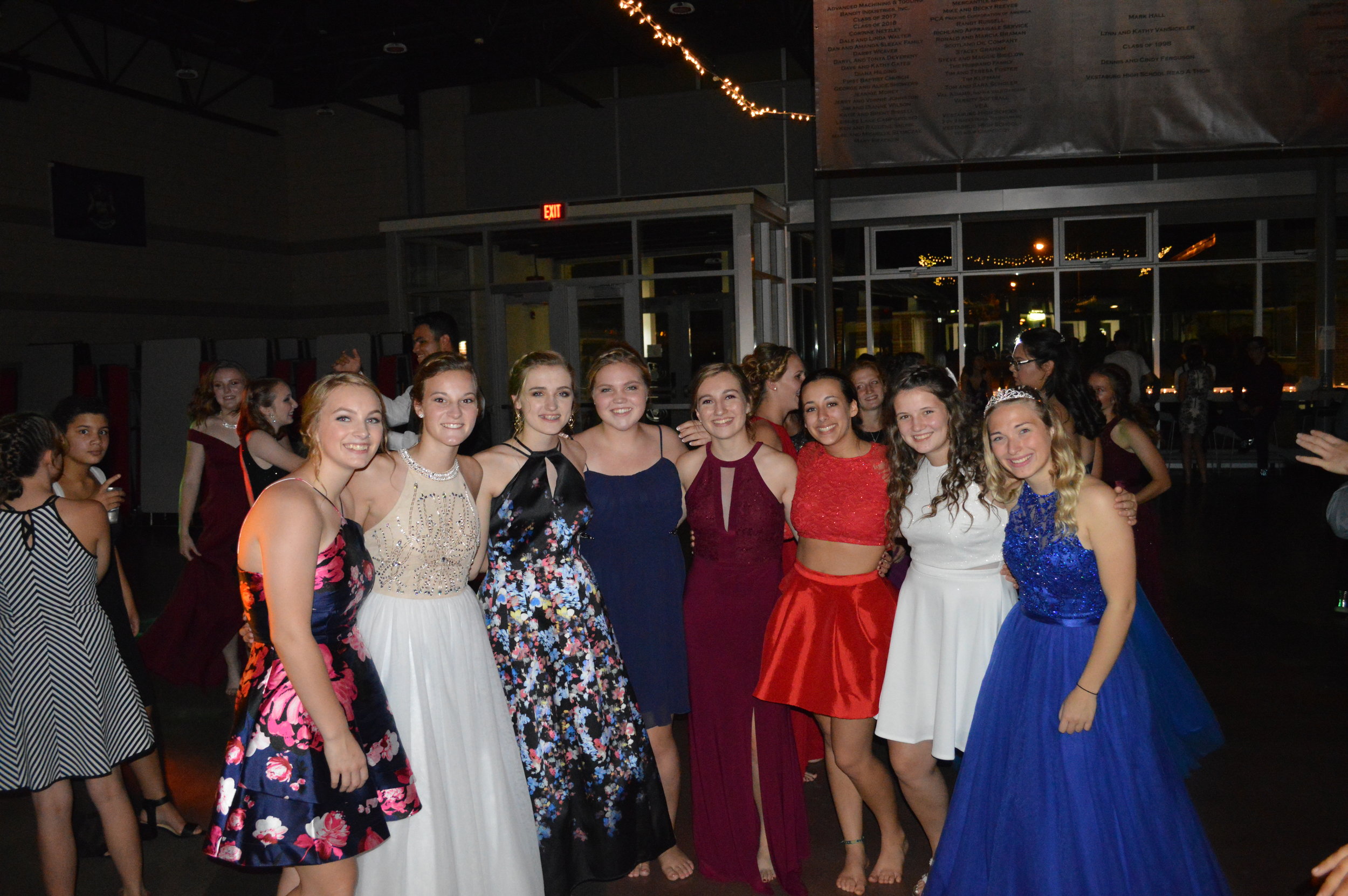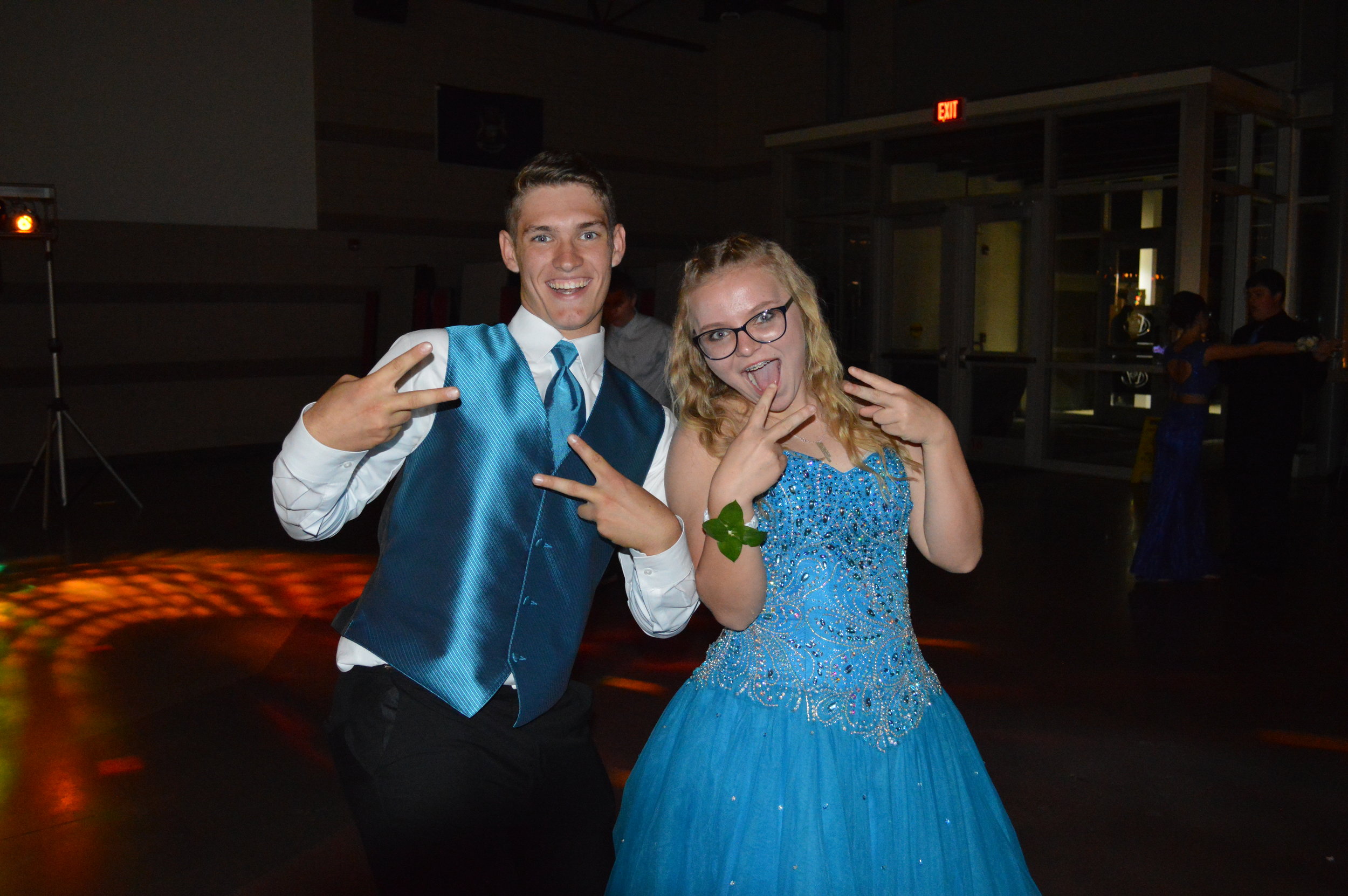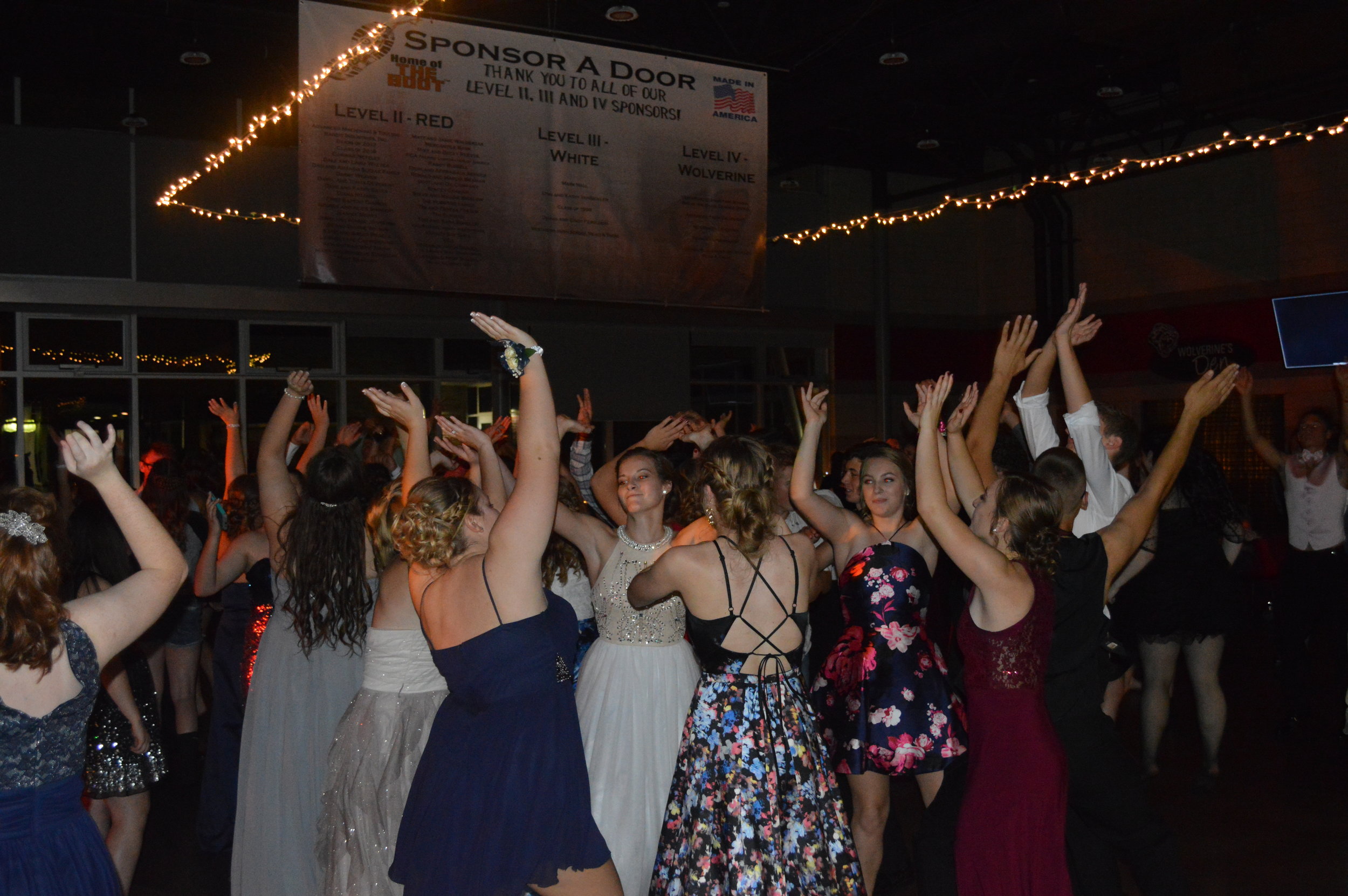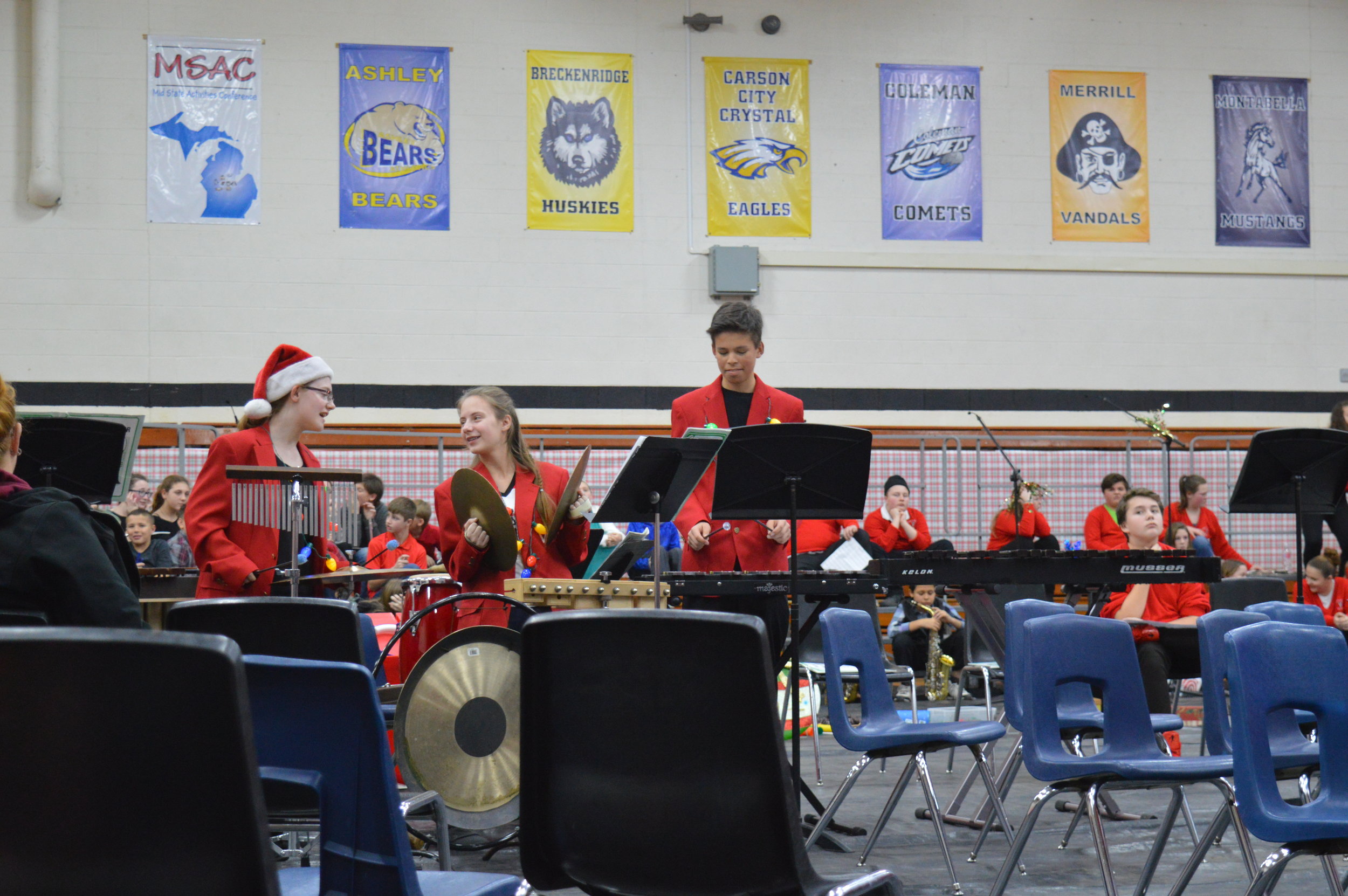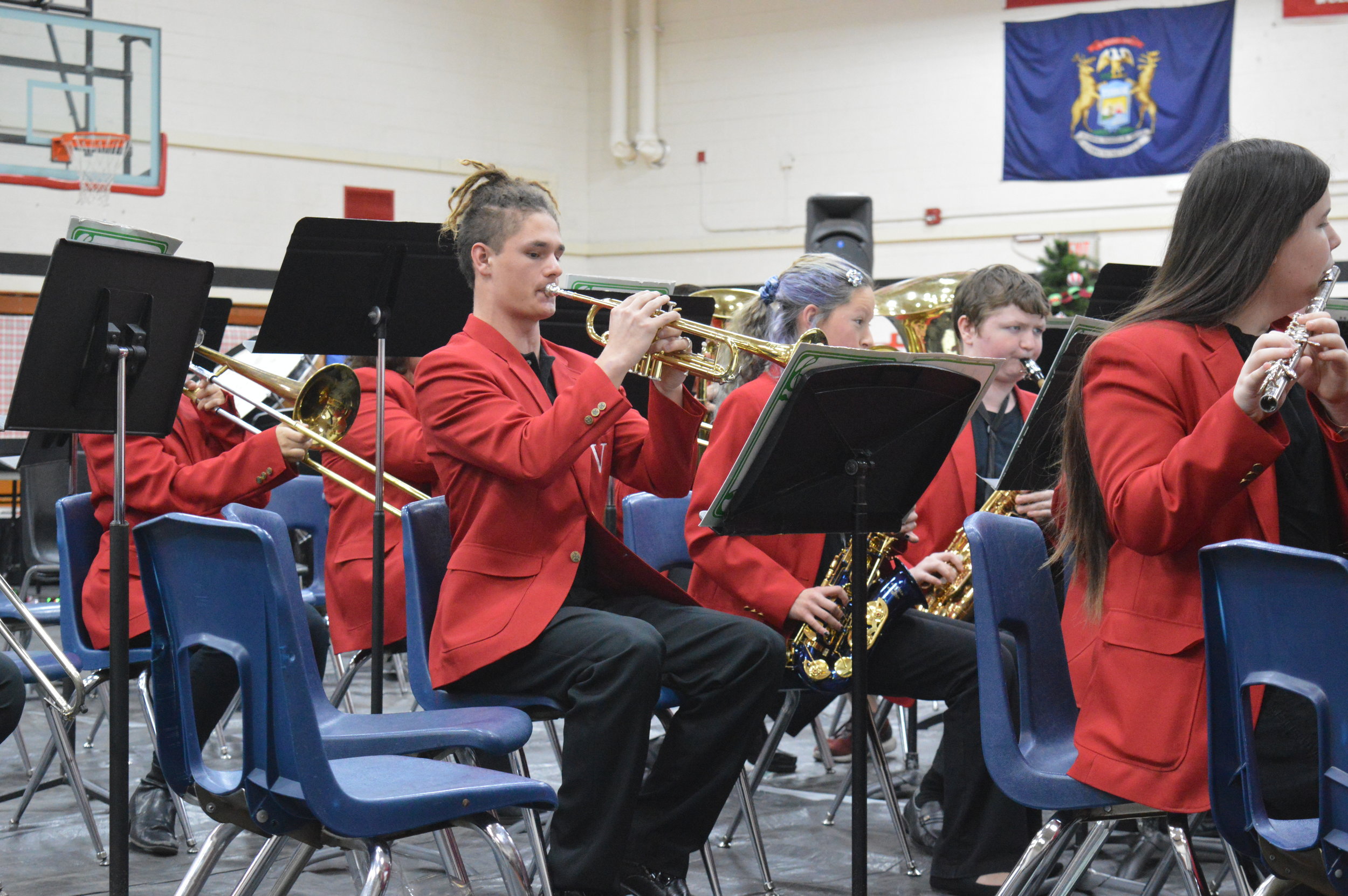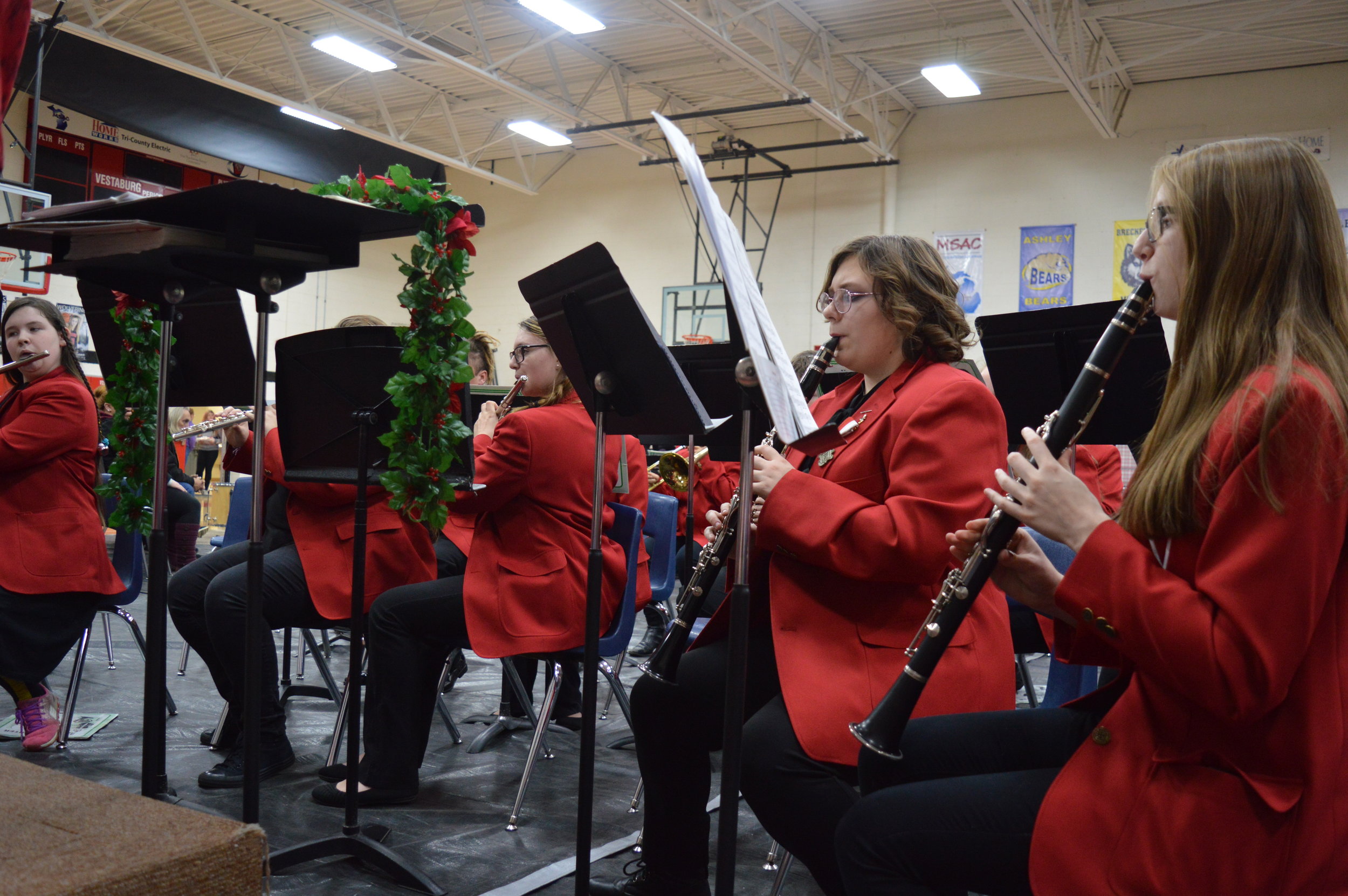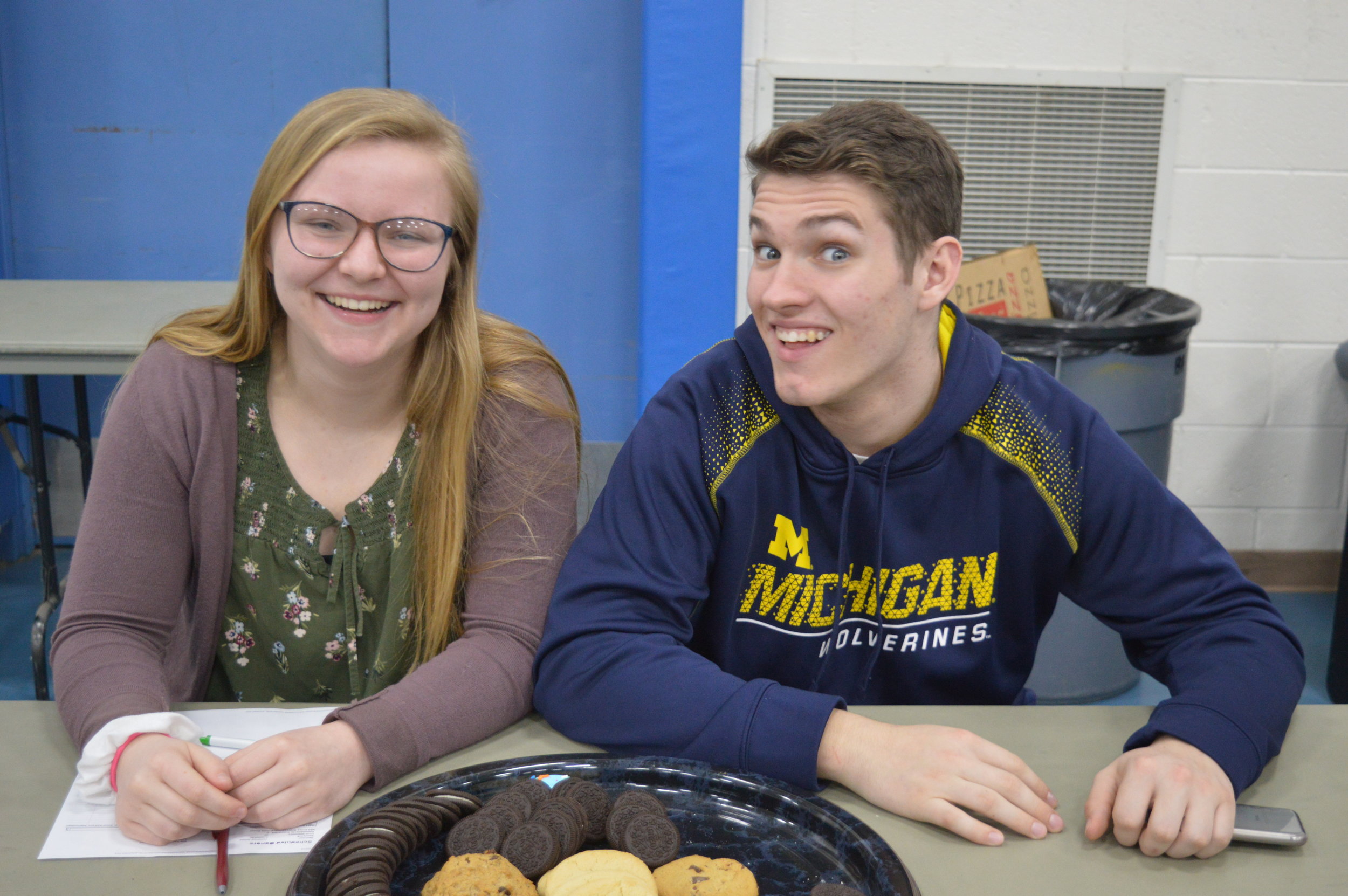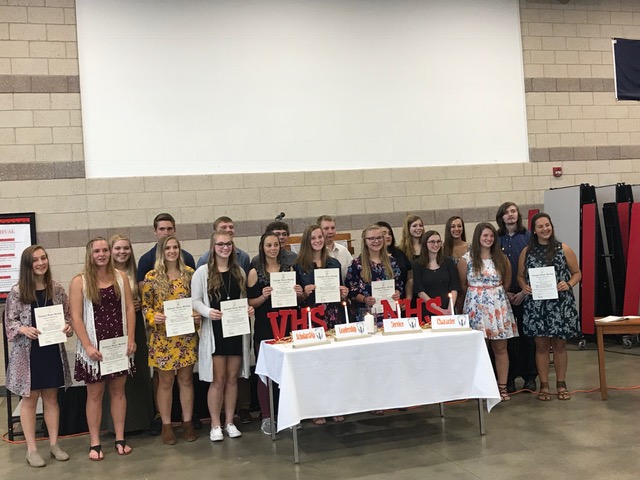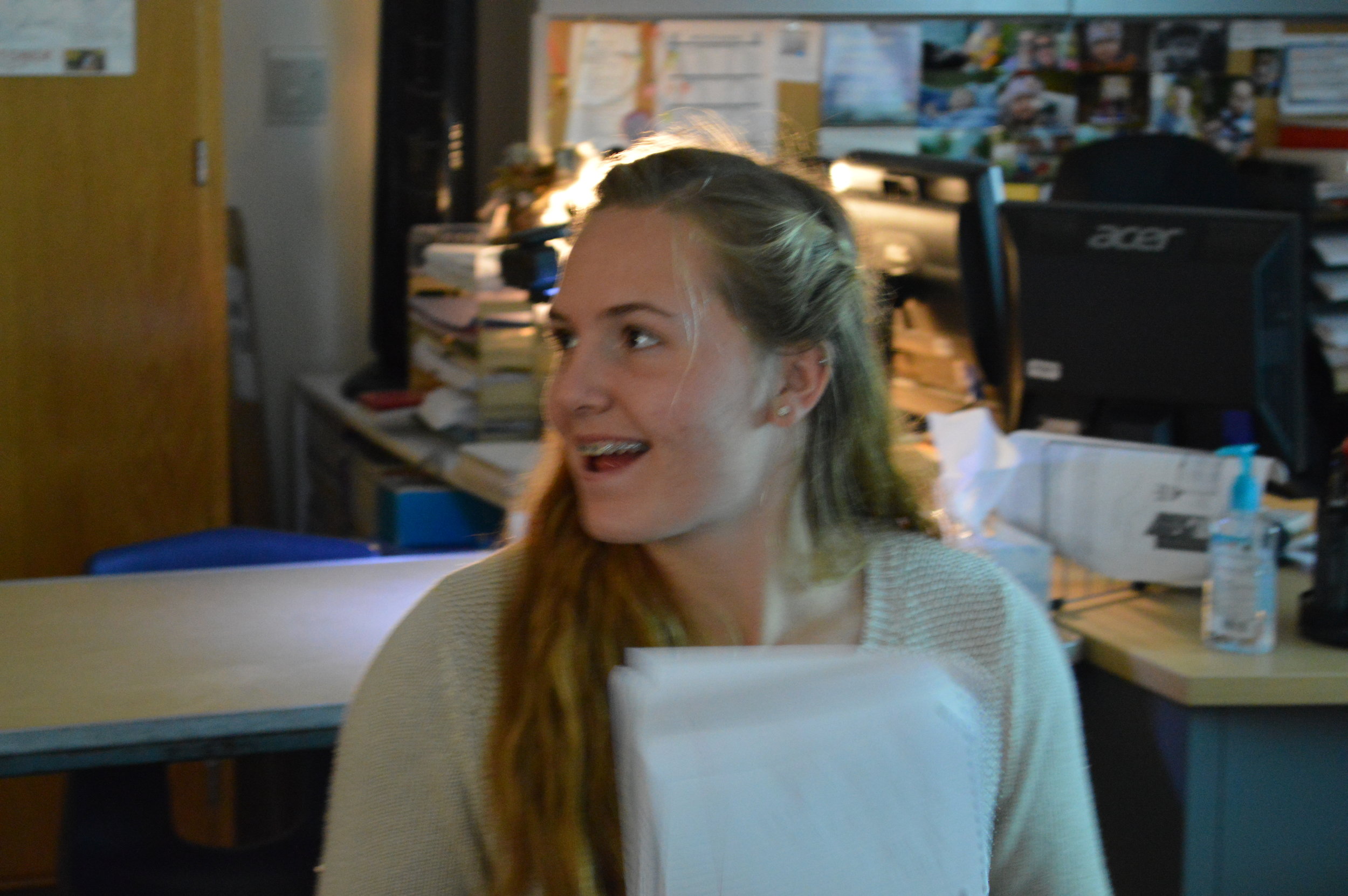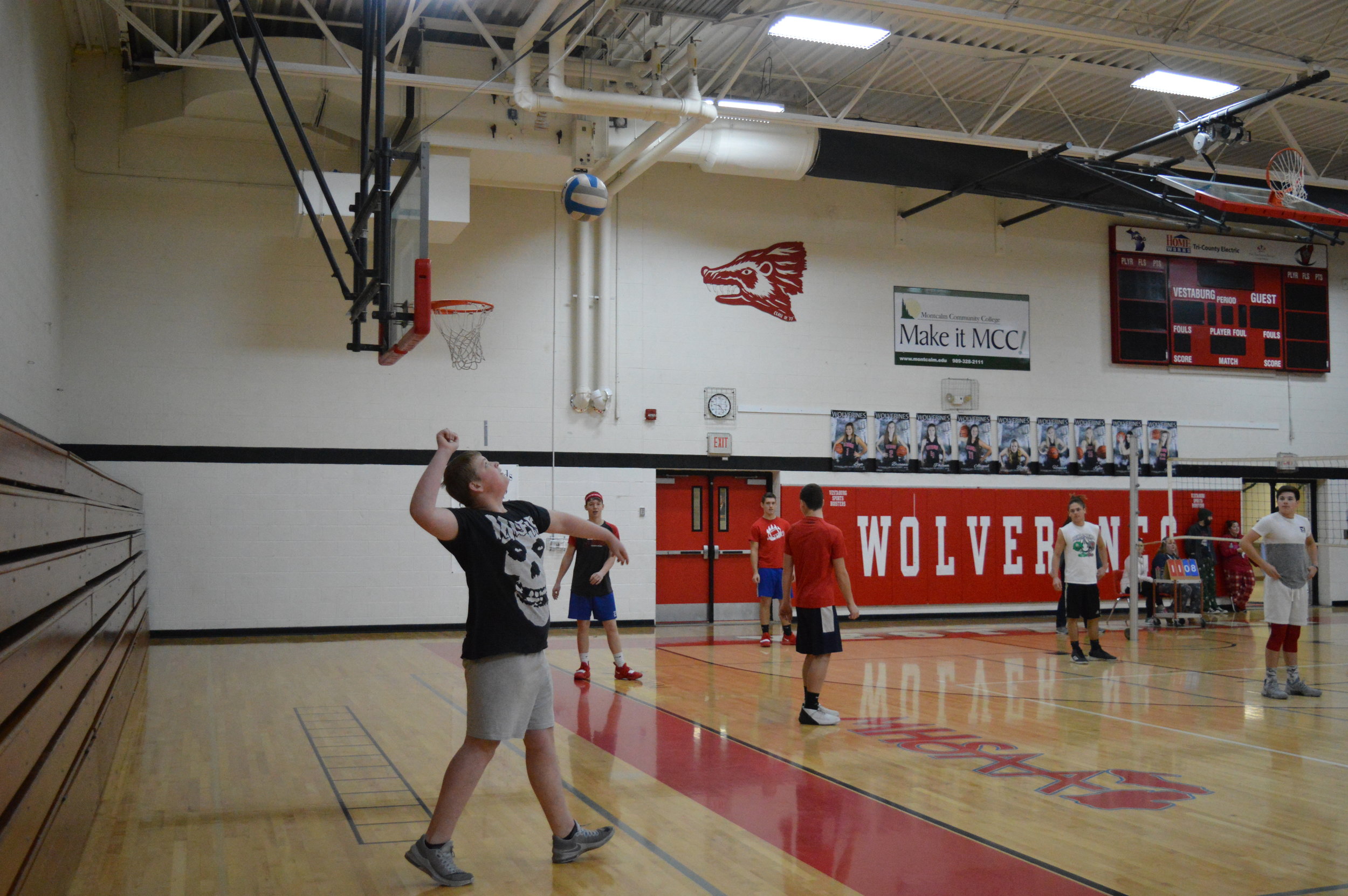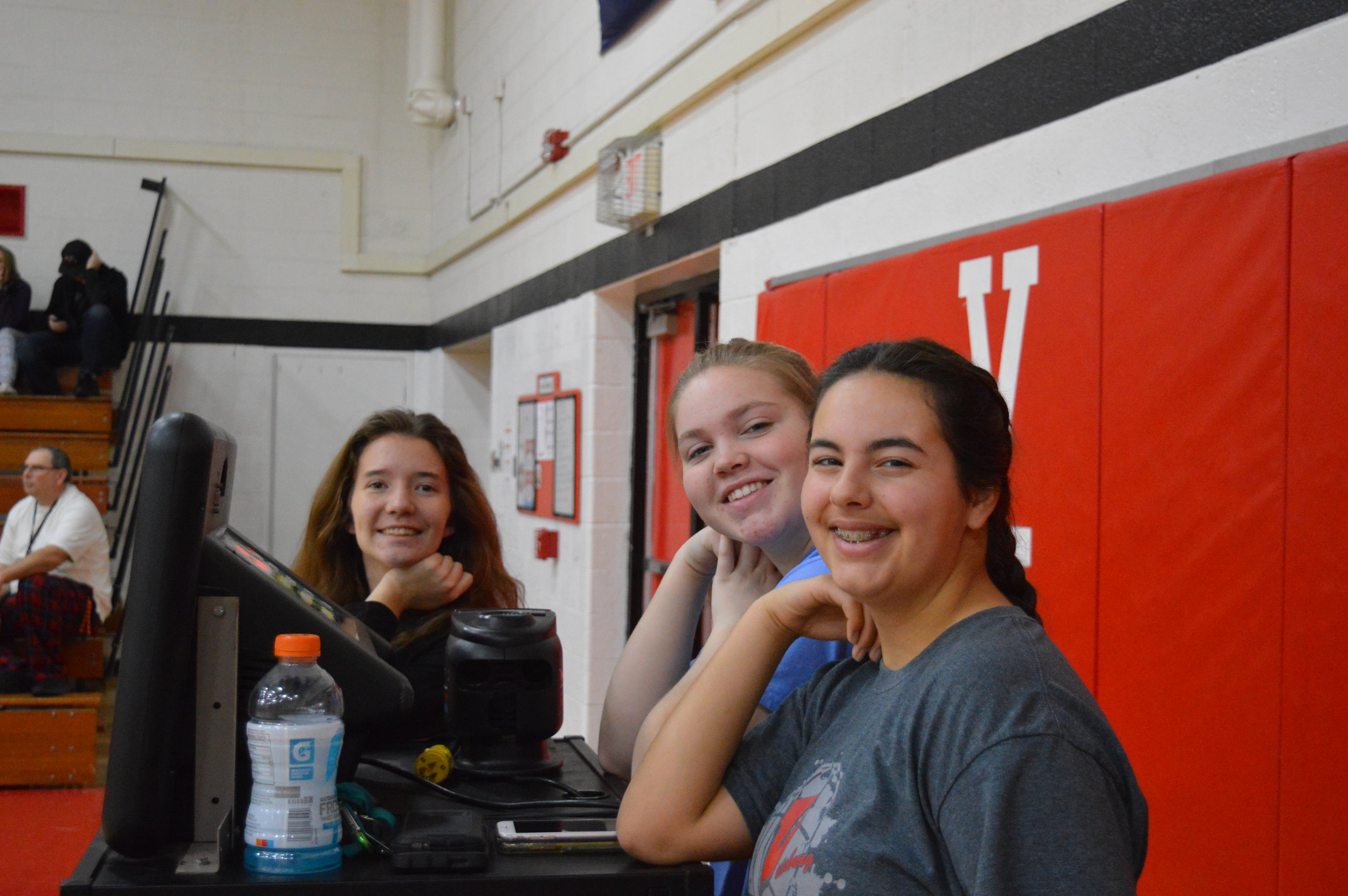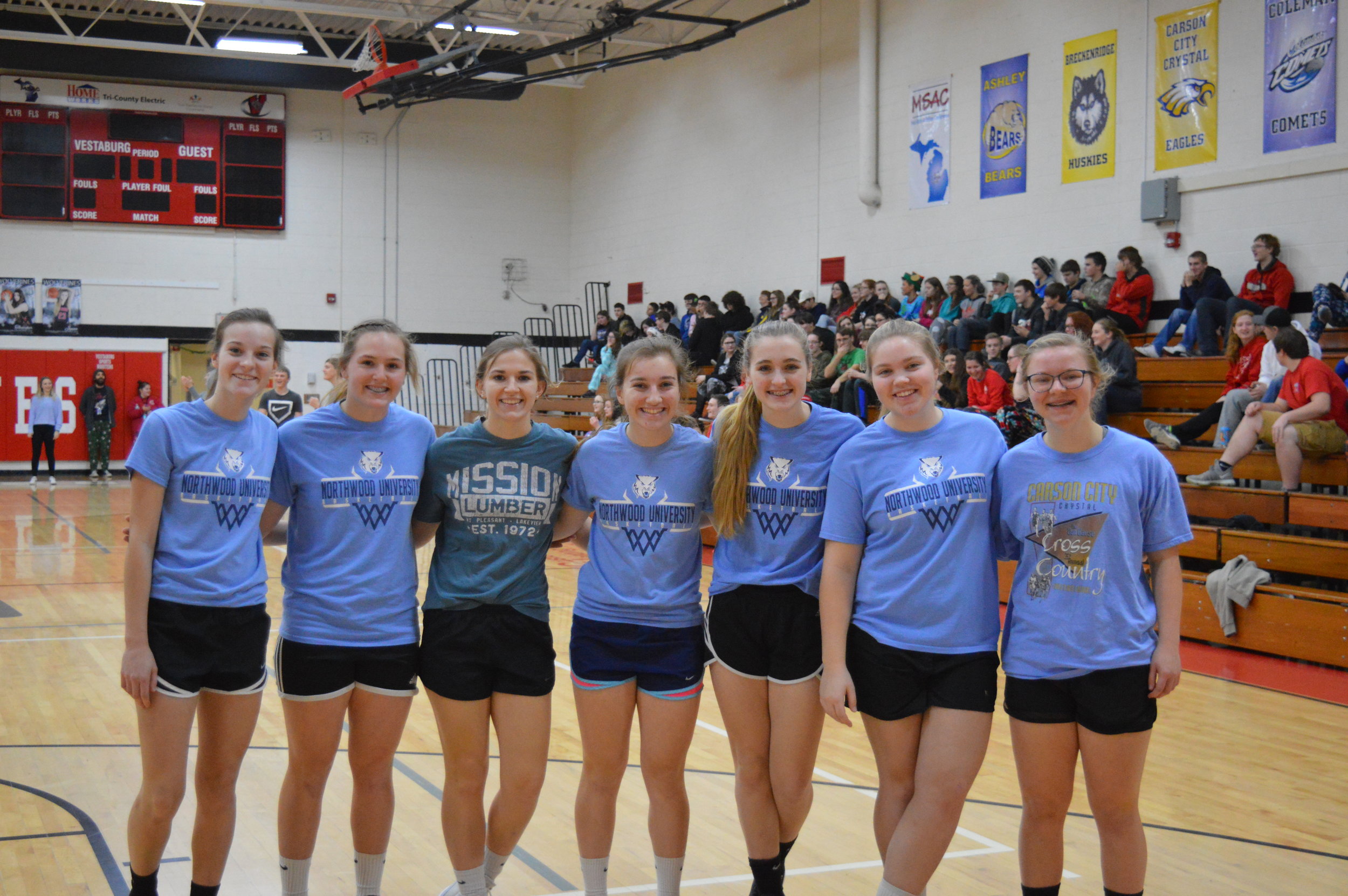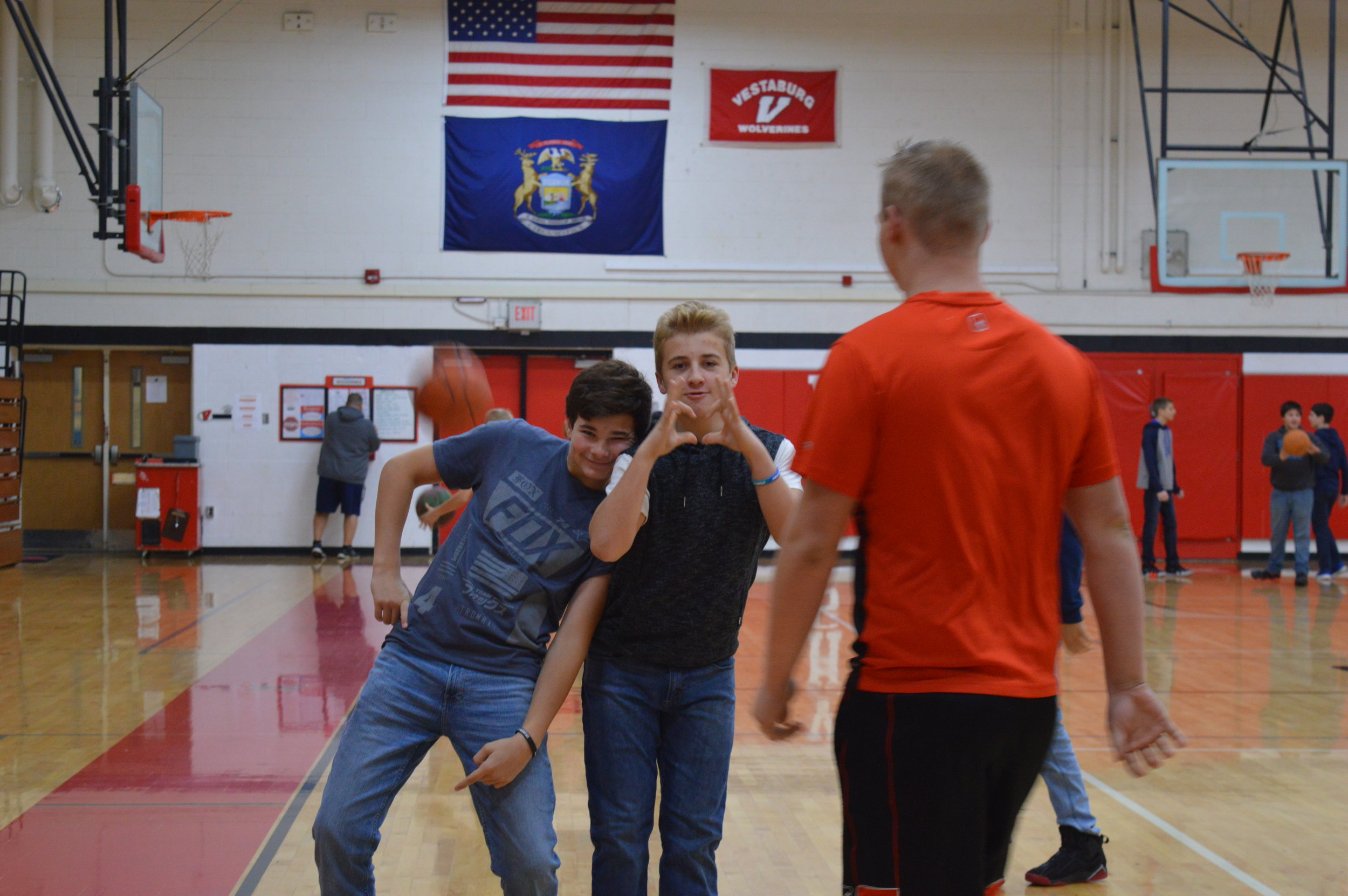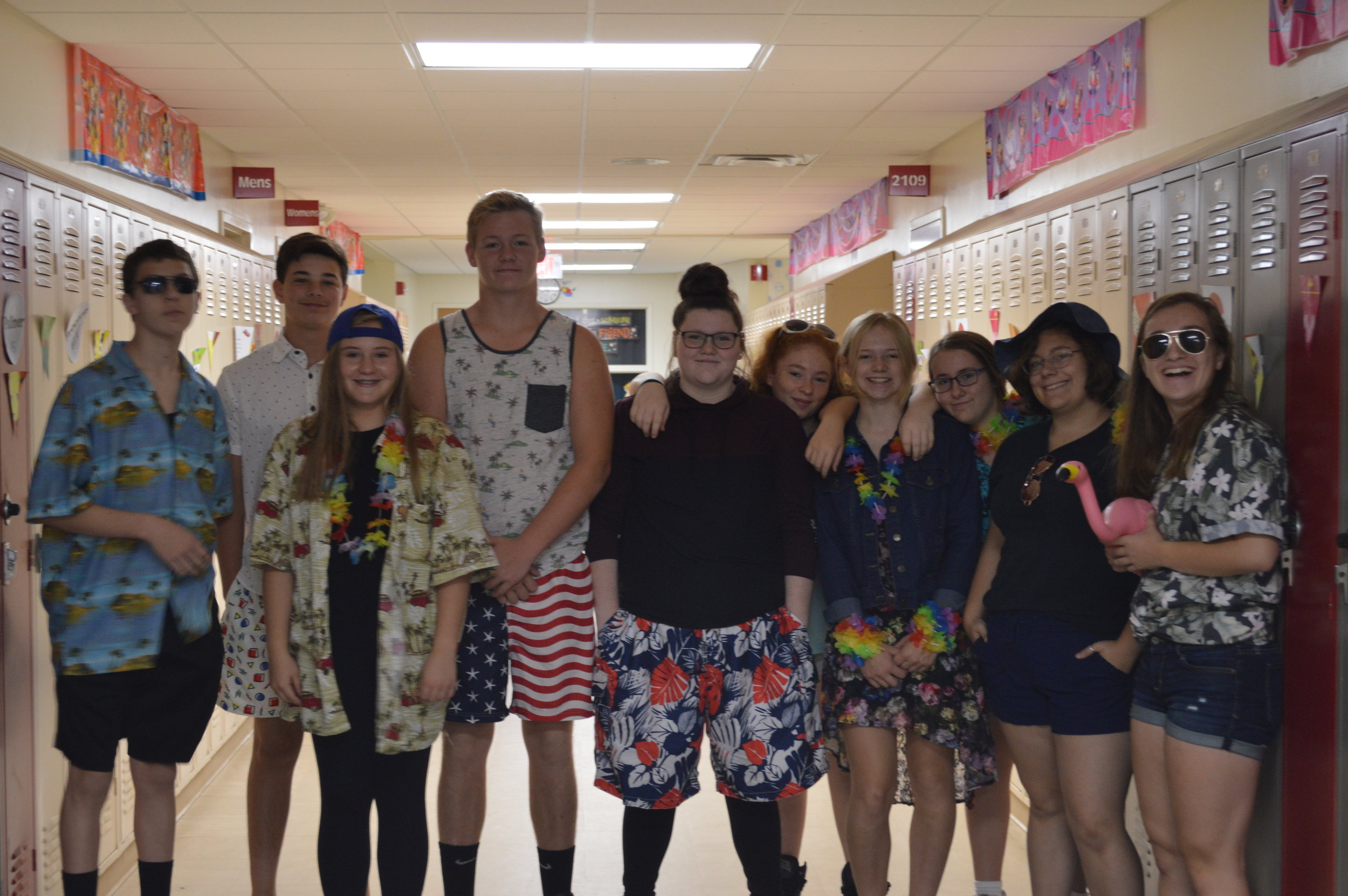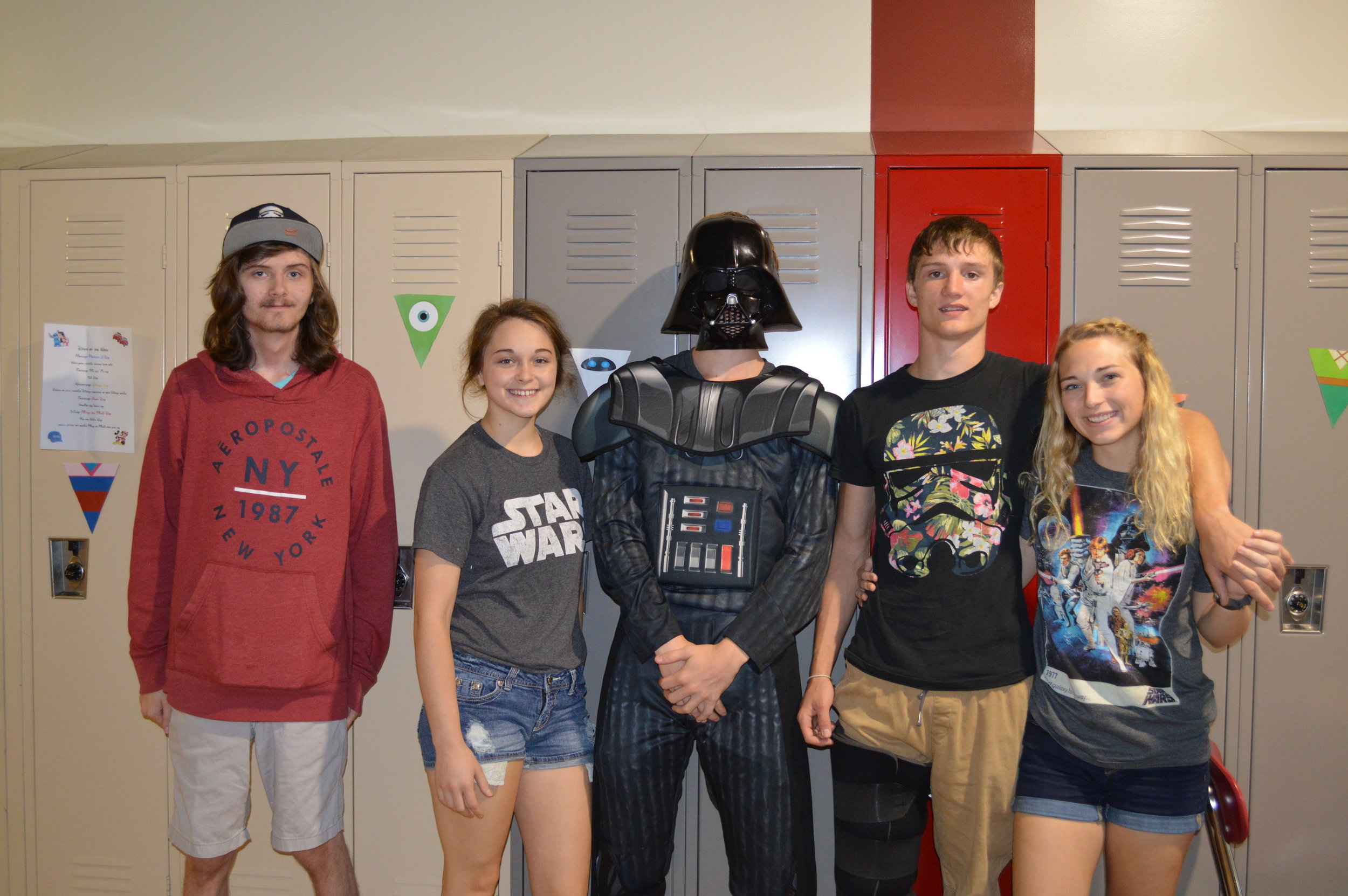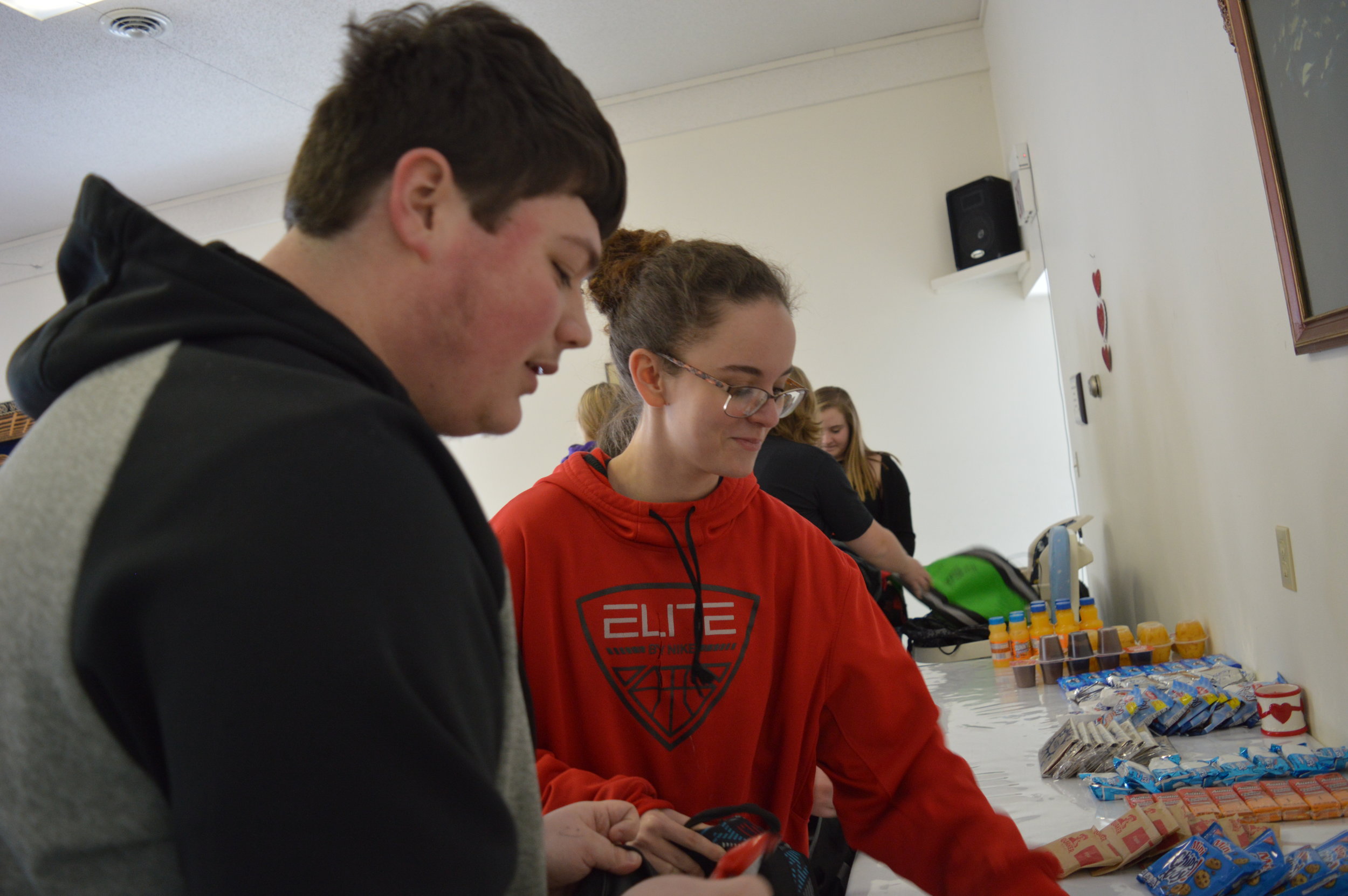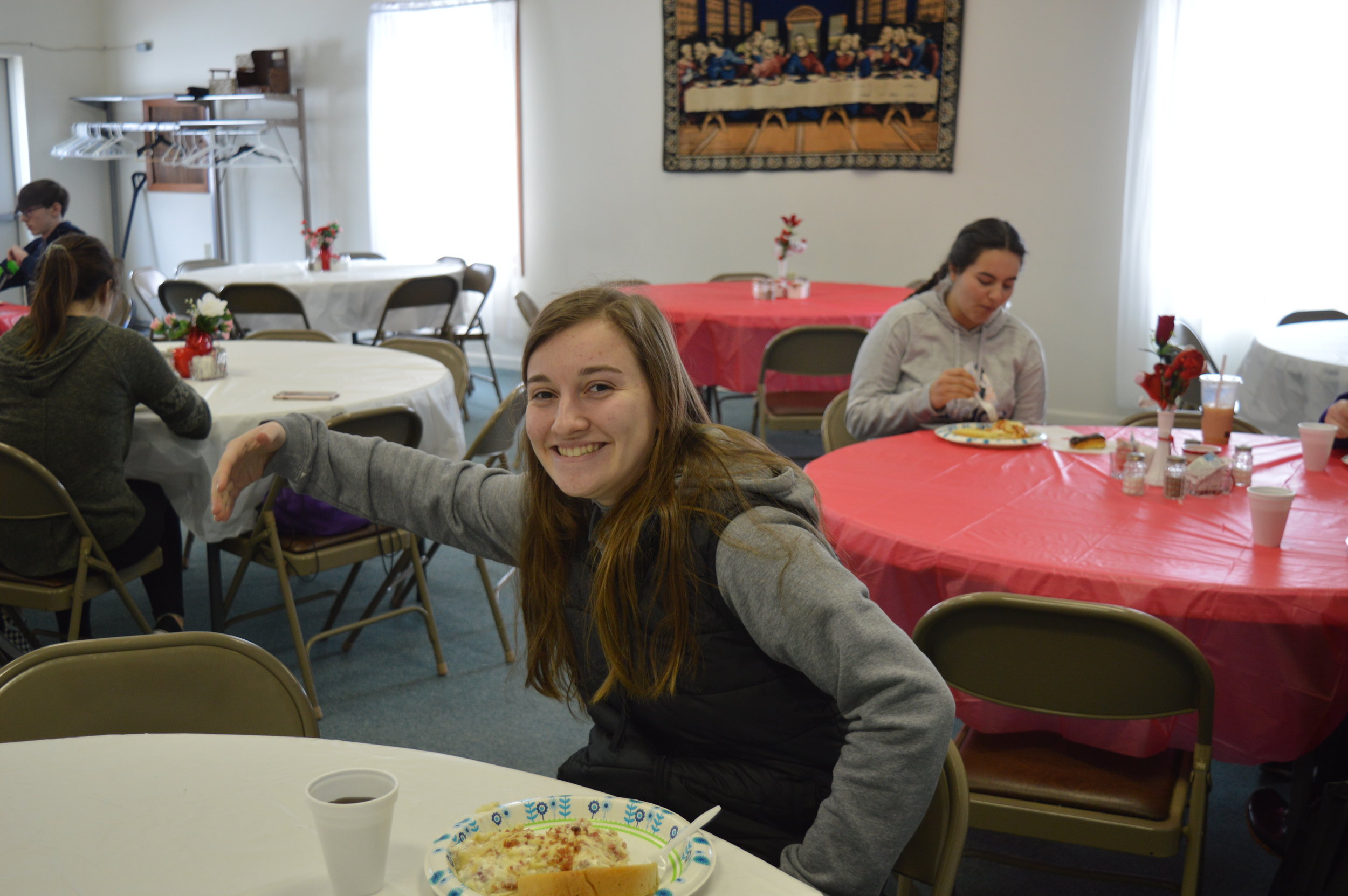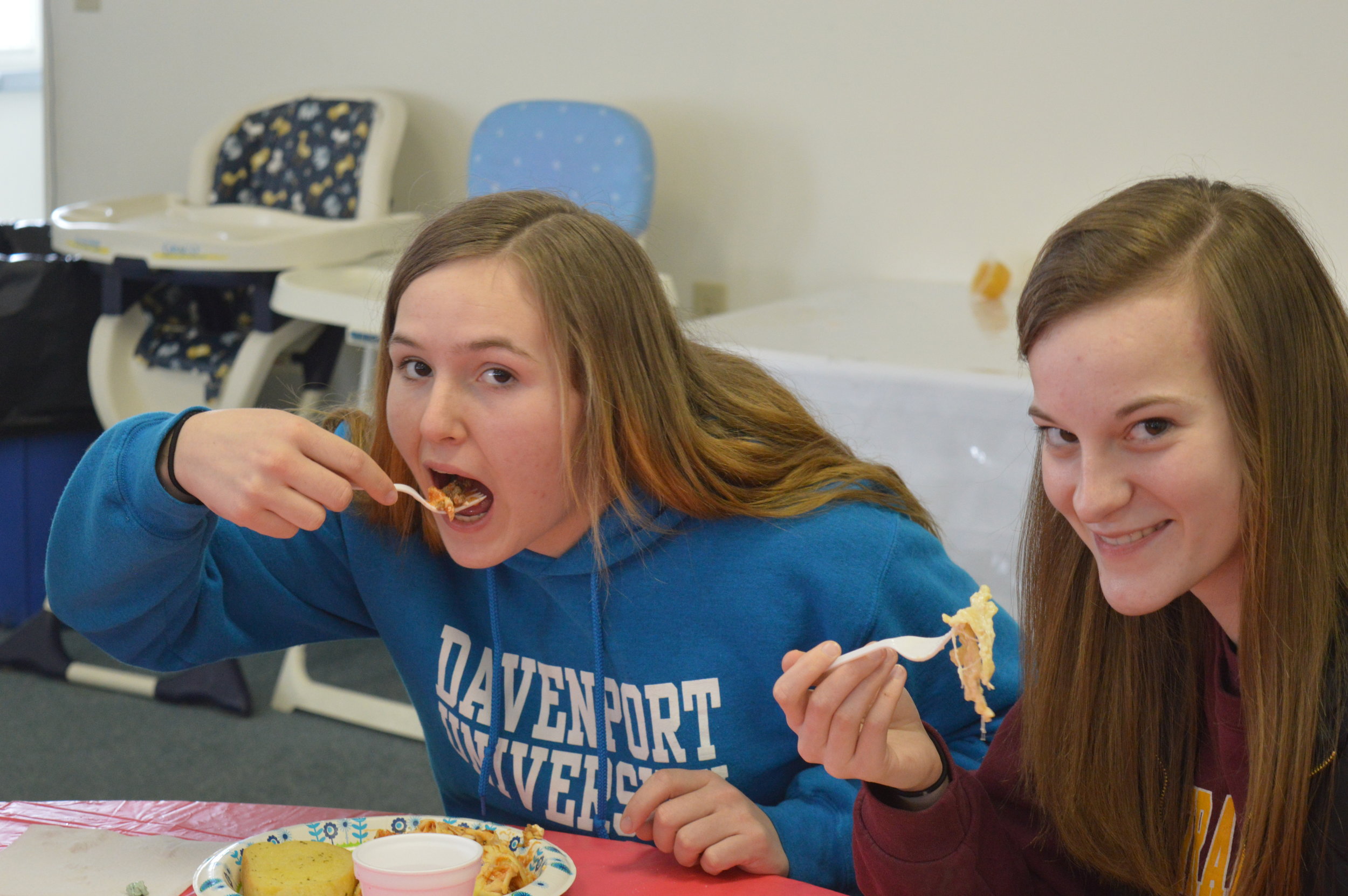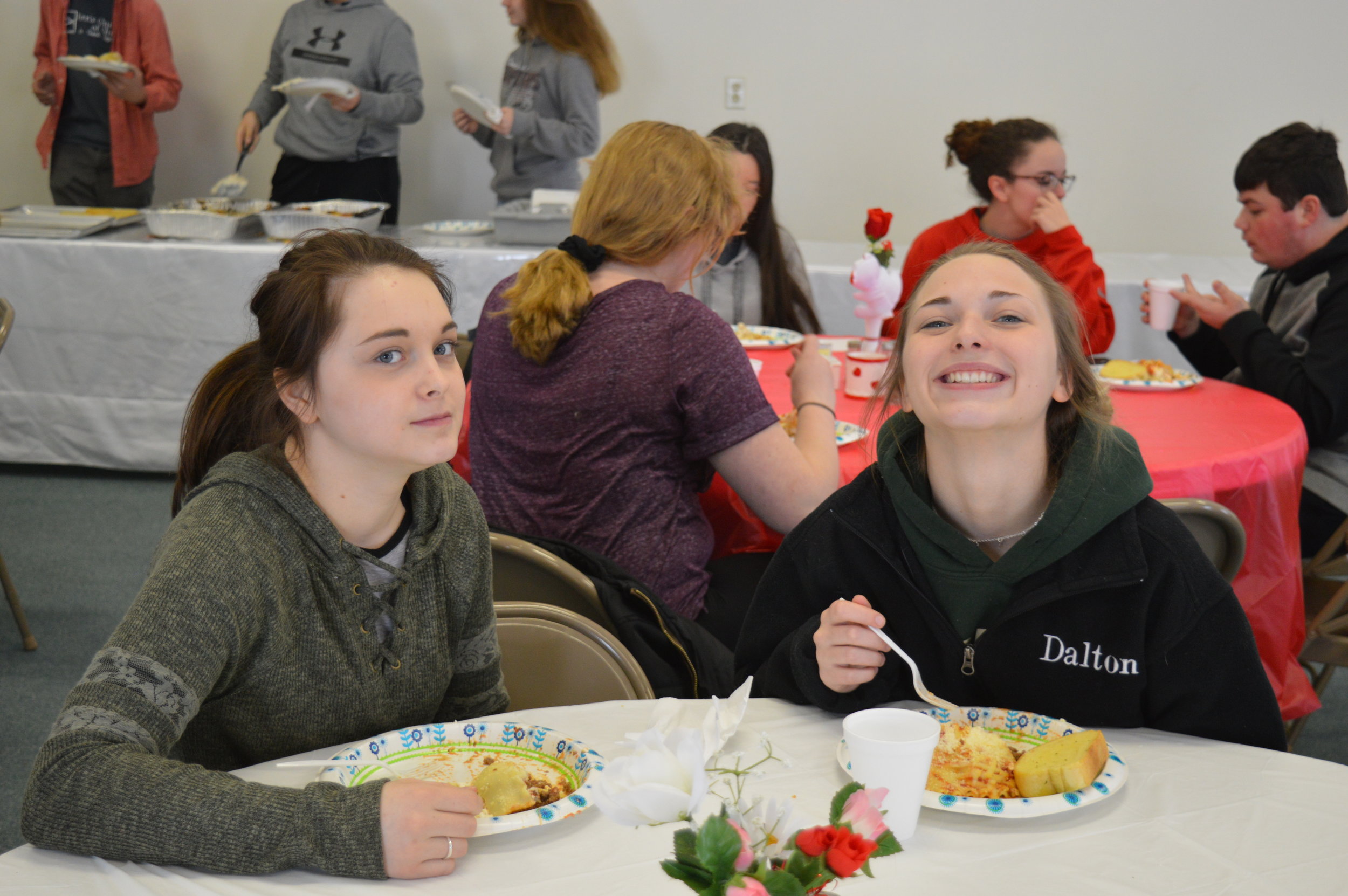 Attention incoming 7th-grade parents: Please be sure to have your student(s) immunizations up to date before August 21, 2019.
Starting today, we will be implementing a new plan for Public Display of Affection in the High School. Below states some examples of PDA. Hand holding and quick hugs will be allowed. The staff will start conversations and tracking of the students who do not follow this.
Public Display of Affection or PDA at school or a school-sponsored activity between two students is not acceptable.
Some specific examples of PDA include but are not limited to:
Kissing
Cuddling
Excessive Hugging
Inappropriate/Intimate Touching
Rubbing/Massaging
Caressing/Stroking
For High School - Hand holding and quick hugs only!
For Middles School - No PDA is allowed!
The following procedure will be implemented starting January 23rd for second semester.
2nd Semester for MS/HS Tardy Policy
On 3rd Unexcused Tardy in a class, student will serve a lunch detention with the teacher. Teacher will contact parent and record in a shared Google Doc.
On 4th Unexcused Tardy in a class, student will serve a 2nd lunch detention with the teacher.
On 5th, 6th, etc. Unexcused Tardy in a class, student will be referred to office with a blue slip. Teacher will contact parent.
Other Reminders:
Students should have a Hall Pass at all times.
One student is allowed out of of the room at a time.
If a student comes to room and "checks in" at beginning, they still need a pass and still should be no more than ONE student per class doing this! (Example: Can't "check in" and go to snack/pop machine without a pass.)
You are able to view your child's grades at any time by using the Parent Portal in the PowerSchool program. Parent Portal letters will be sent home at Parent Teacher Conferences explaining how to log in if you haven't already. The Parent Portal is only available for grades 2 - 12.
Attendance - Truancy
Attending school is both necessary and the law. Because any student who is absent from school for all or any part of the day without a legitimate excuse is considered truant, Vestaburg Community Schools has established the following guidelines in cooperation with the Montcalm Area Intermediate School District:
After three (3) unexcused absences, parents will be notified by letter and receipt of the MAISD Truancy flyer.

After five (5) unexcused absences, parents will receive a phone call to let them know that the next step will be a referral to the Montcalm Area Intermediate School District, and a meeting with the Truancy Officer will be scheduled.

After eight (8) unexcused absences, the matter will be referred to the Montcalm County Prosecutor's office.
Vestaburg High School now has a Twitter account! Follow us at We Are Vestaburg @ HSVestaburg or click here for a direct link to our Twitter page: VHS Twitter Page and receive school updates and information.
Common Core Articles:
Common Core forces teachers and students to focus on critical thinking versus memorization.
As state shifts to Common Core, students have to dig deeper into subjects.
Automated Notification System: Vestaburg Schools is launching a new Automated Notification system that will allow for parents and students to receive updates, reminders, as well as school closing information. Parent's please log into your parent portal and make sure your information and phone numbers are correct. When updating your information you can also choose to receive phone calls, text messages, or emails. If you have any questions please contact the office for assistance.
Growth Assessments: Throughout the school year middle and high school students will be taking the NWEA assessments. There will be three assessments that students will take annually. While these assessments are not used in grading they are very important as they will give a picture of where the students skills and abilities are, how much growth they making , and will be used to determine what offerings and interventions that we may adopt.
REMINDER: Student drop off and pick up is to be done in front of the school building. We need to keep the streets in back of the school clear for the school buses.