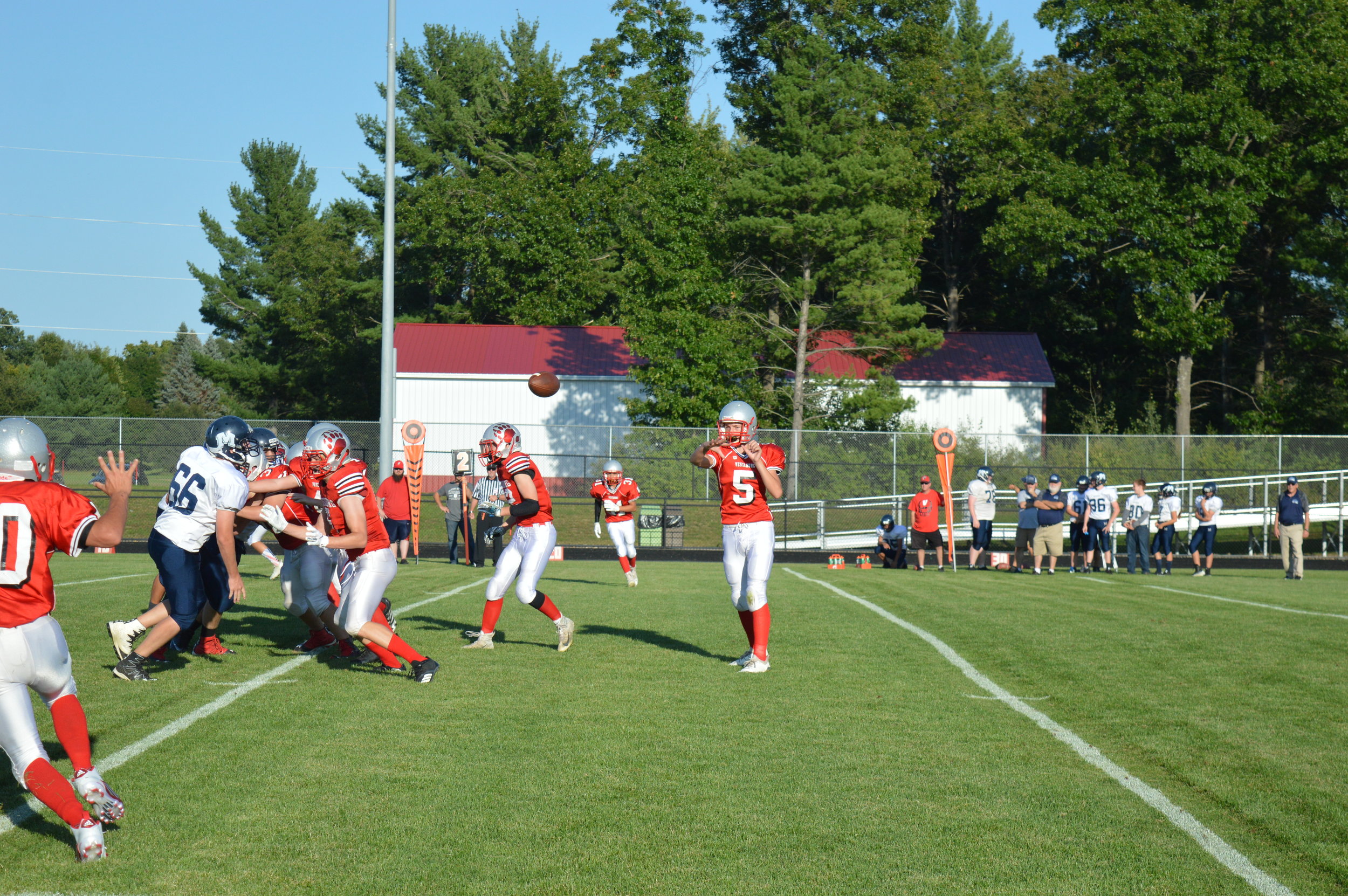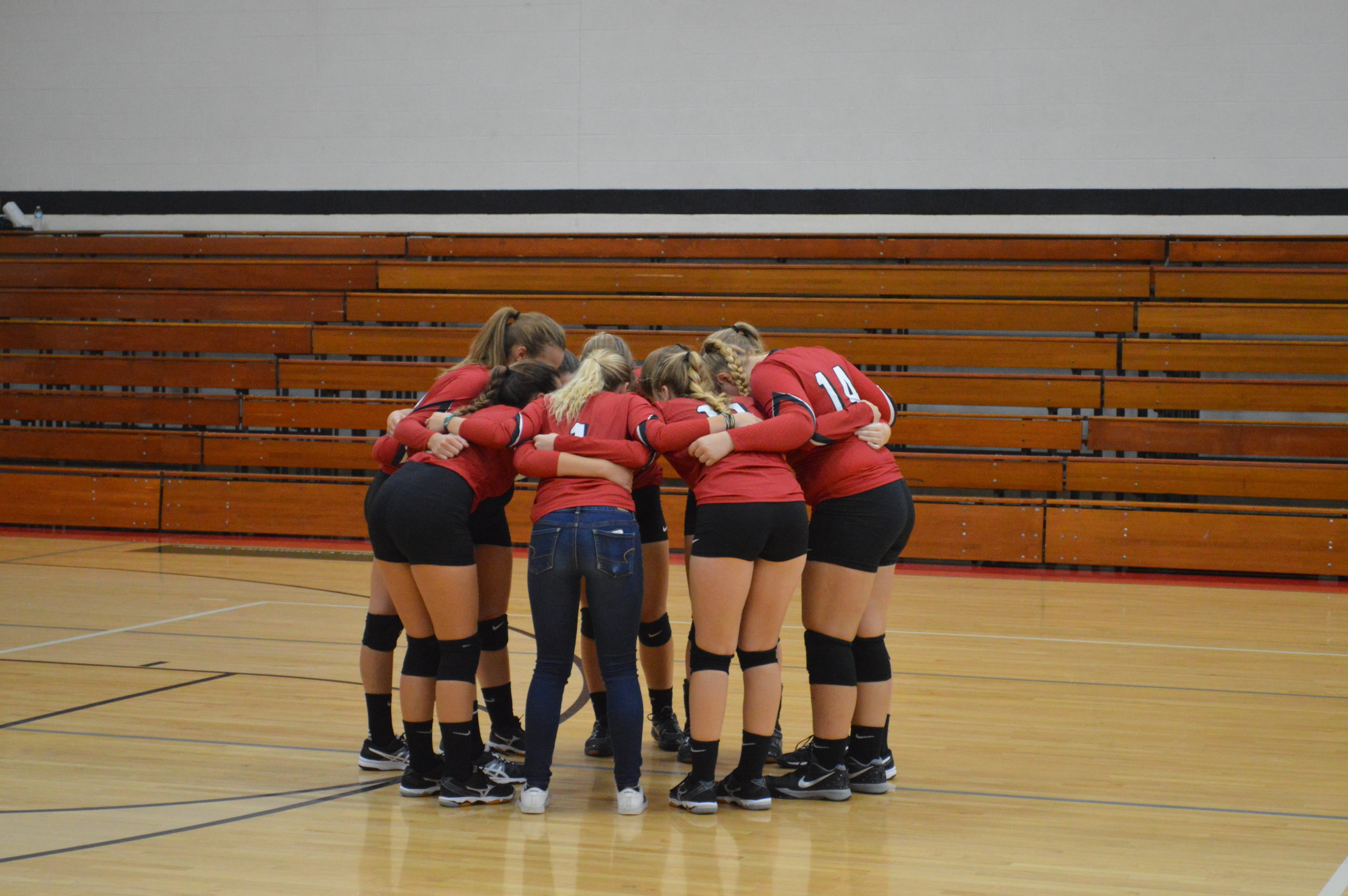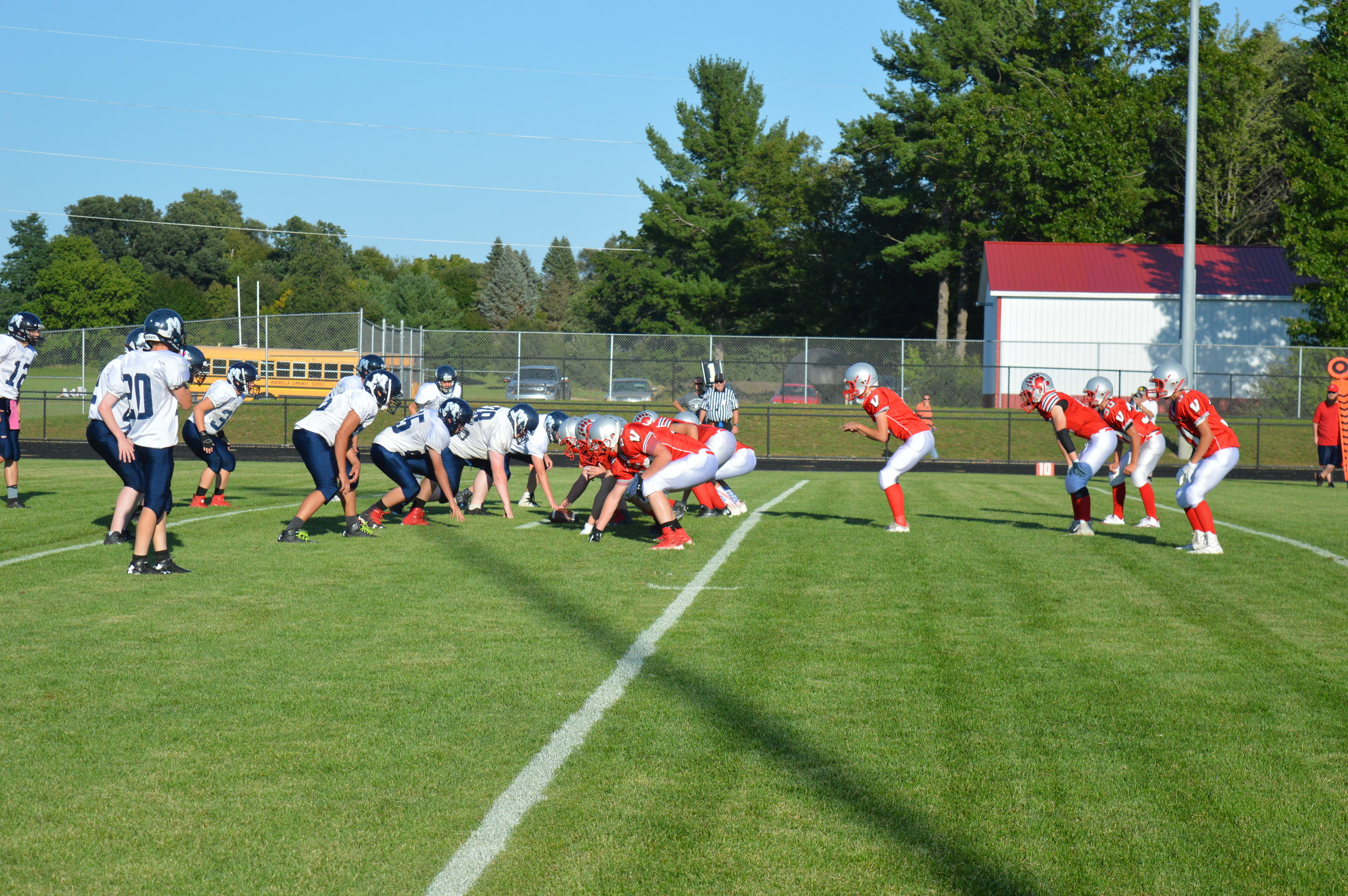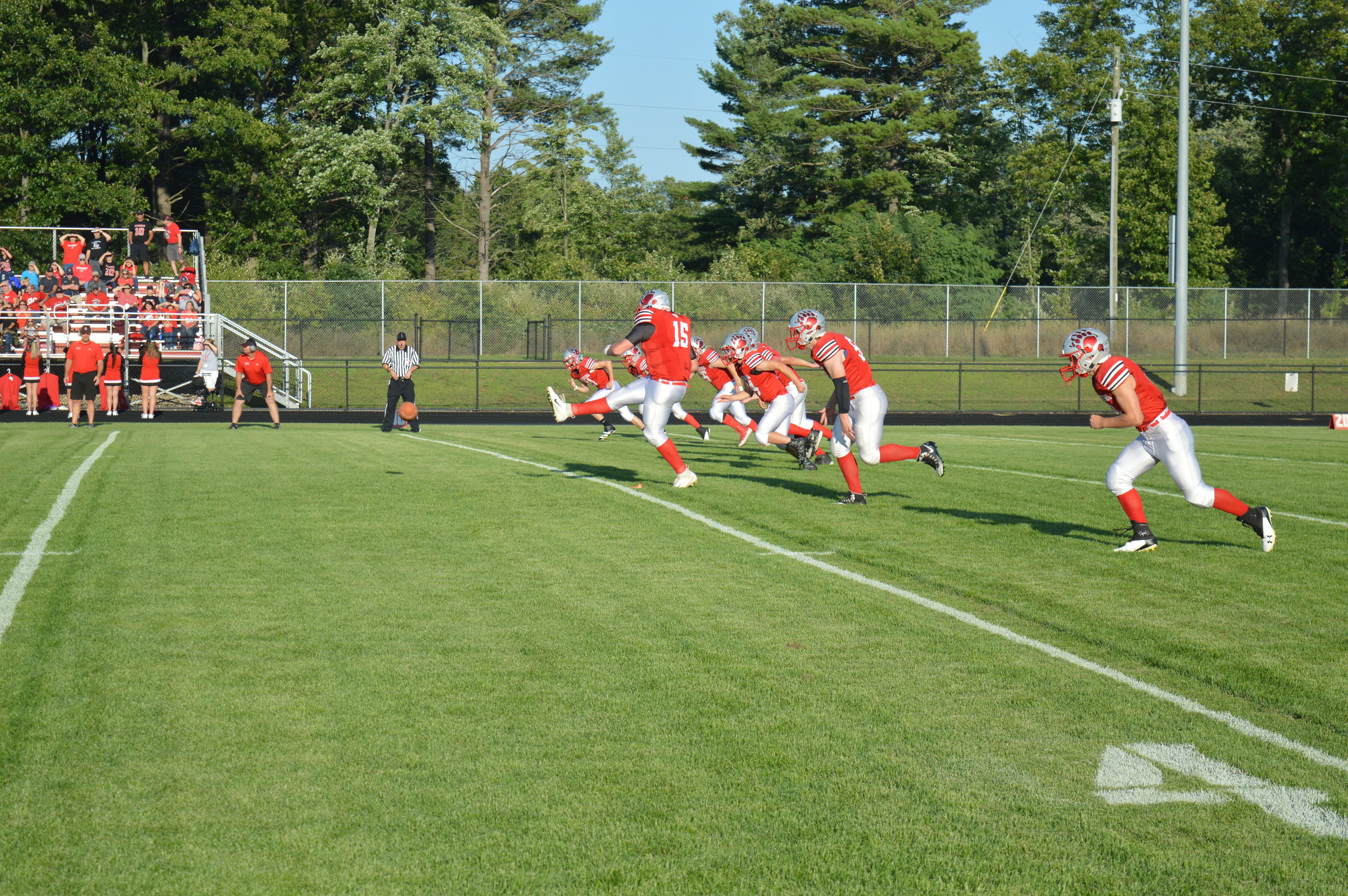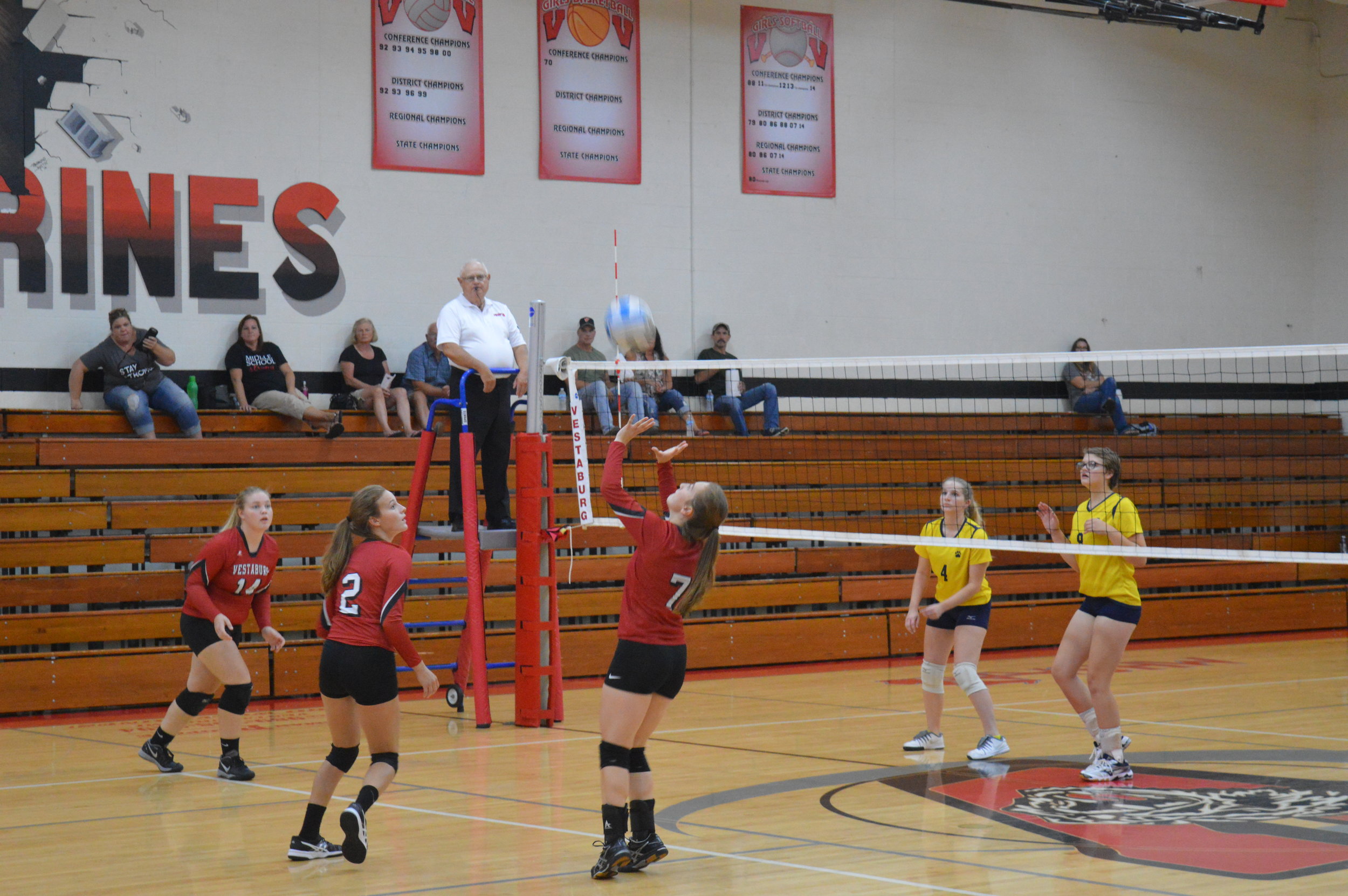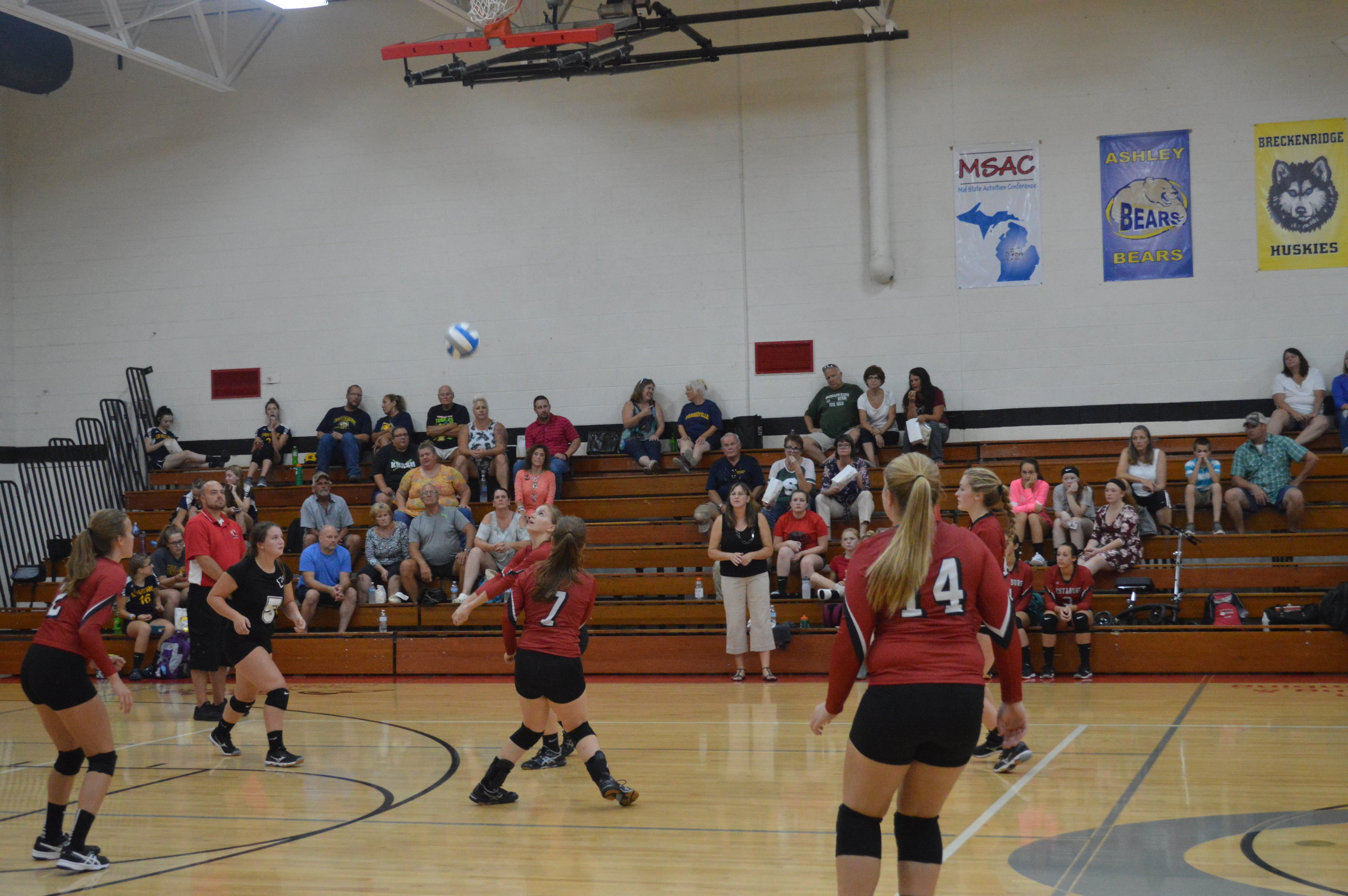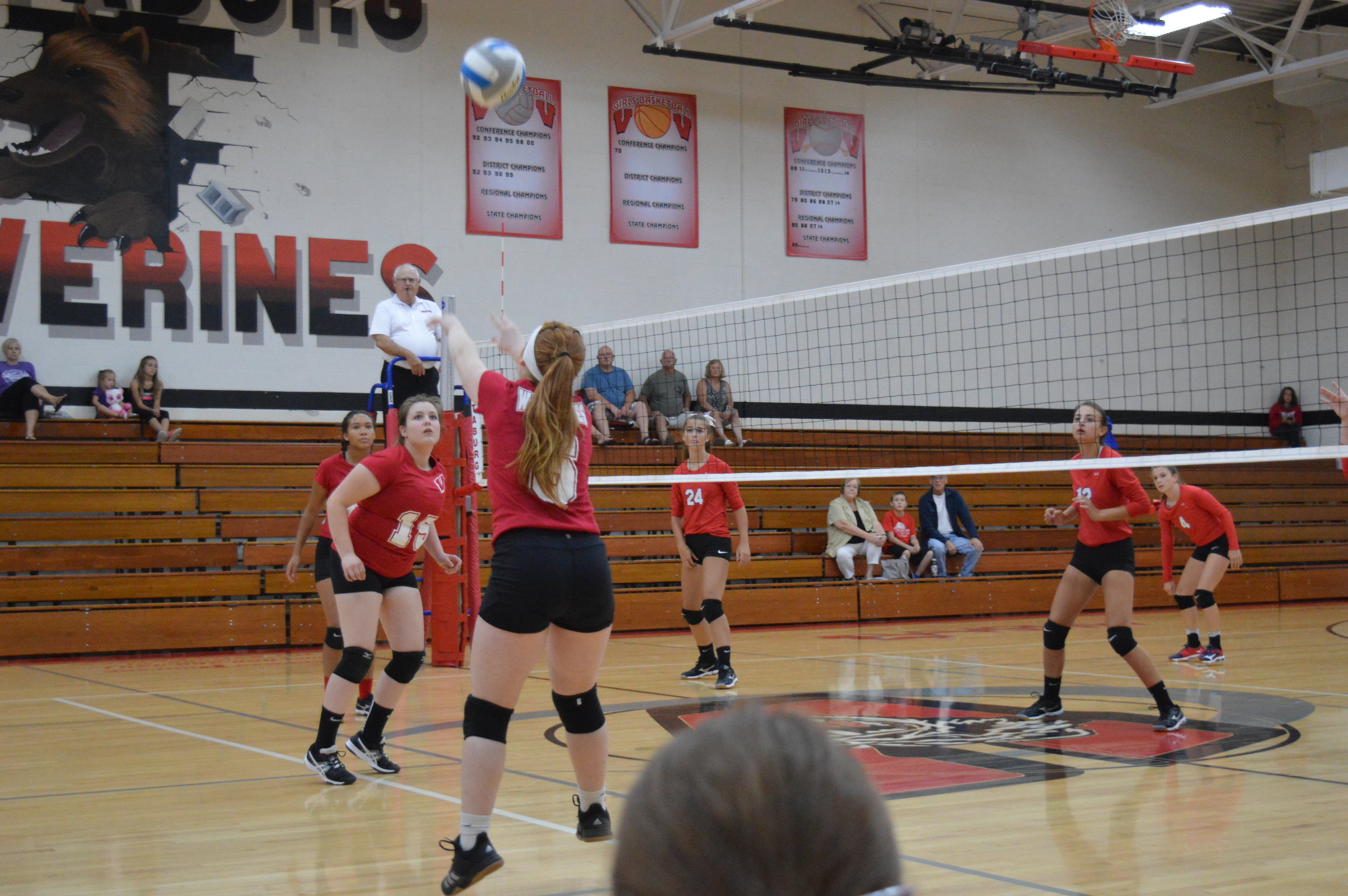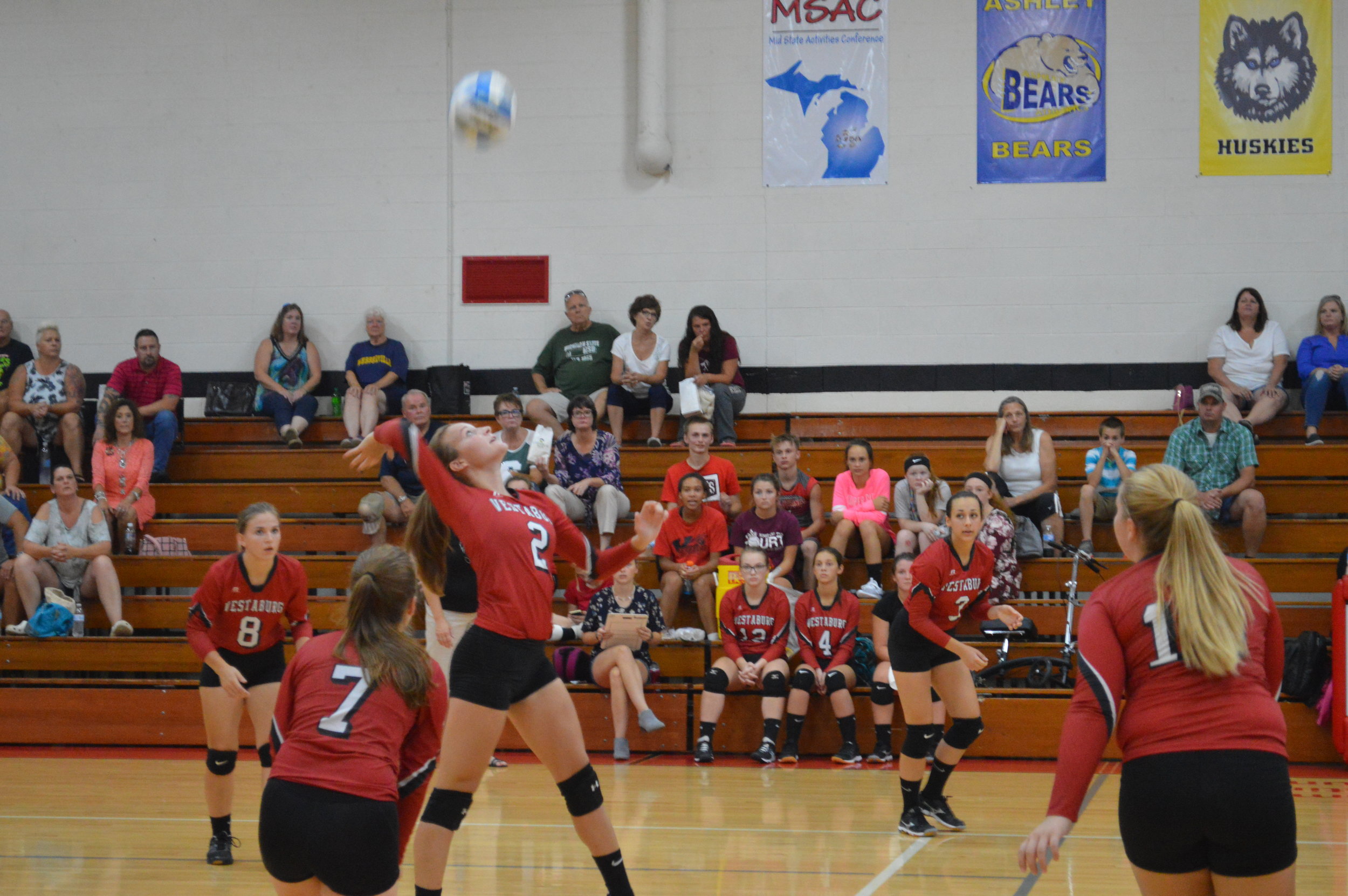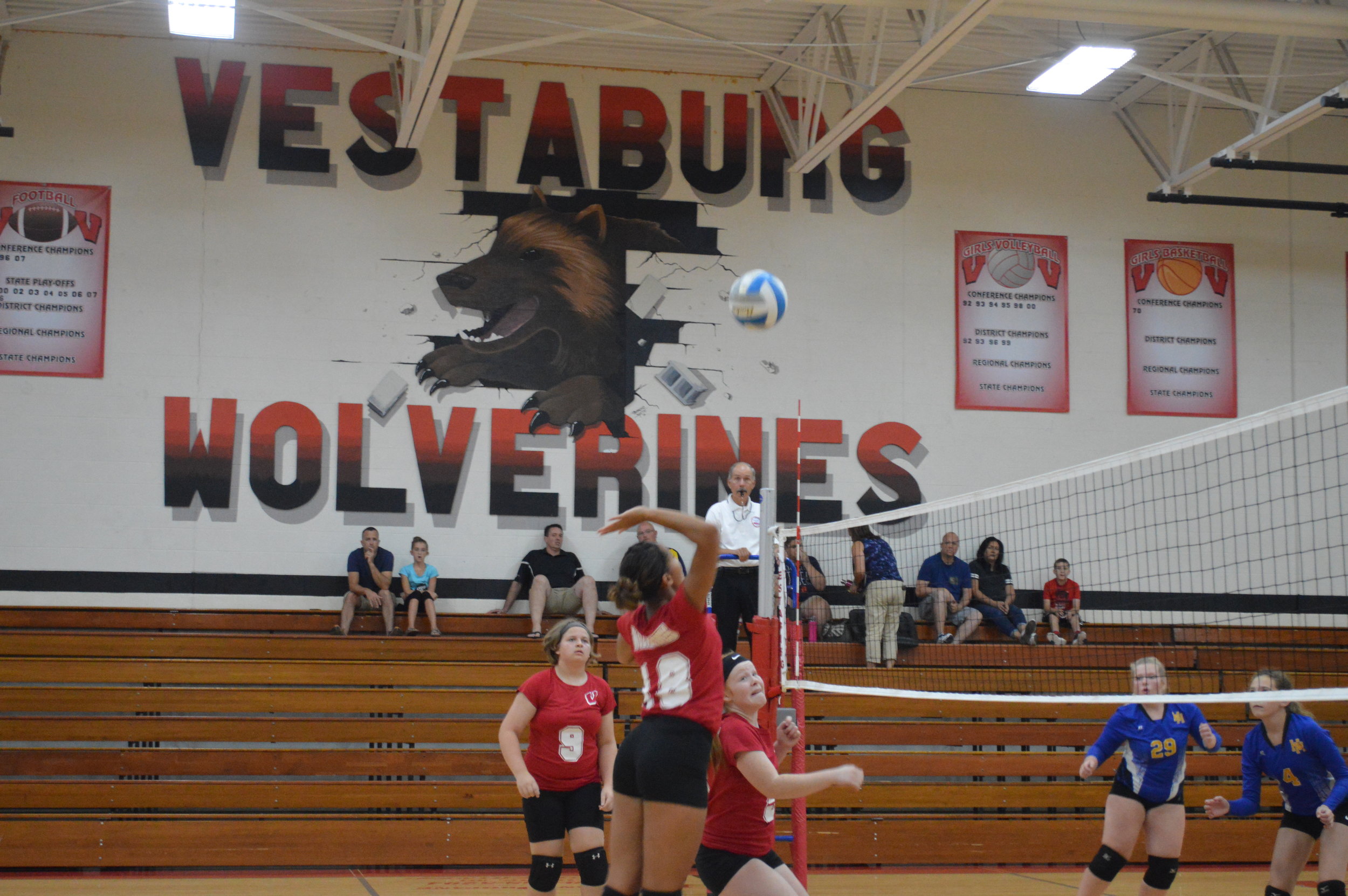 A student who plays in a scrimmage or a contest this school year (2018-19) and transfers without meeting one of the 15 stated Exceptions such as a full residential change, will not be eligible in that sport for the next school year. Beginning next year (2019-20), a student would have immediate eligibility in a sport not played in high school the previous school year. Contact your school Athletic Director or the MHSAA in advance of changing schools or competing at a new school.
-JV-Varsity Sports begin the week of August 12. MS Volleyball and Football begin the week of Aug 26. Practice times will be posted on schedulestar.com. Athletes MUST HAVE PHYSICALS to participate.
The Athletic Dead Period of from July 1 - July 7.
Please see www.schedulestar.com for a complete schedule of events.