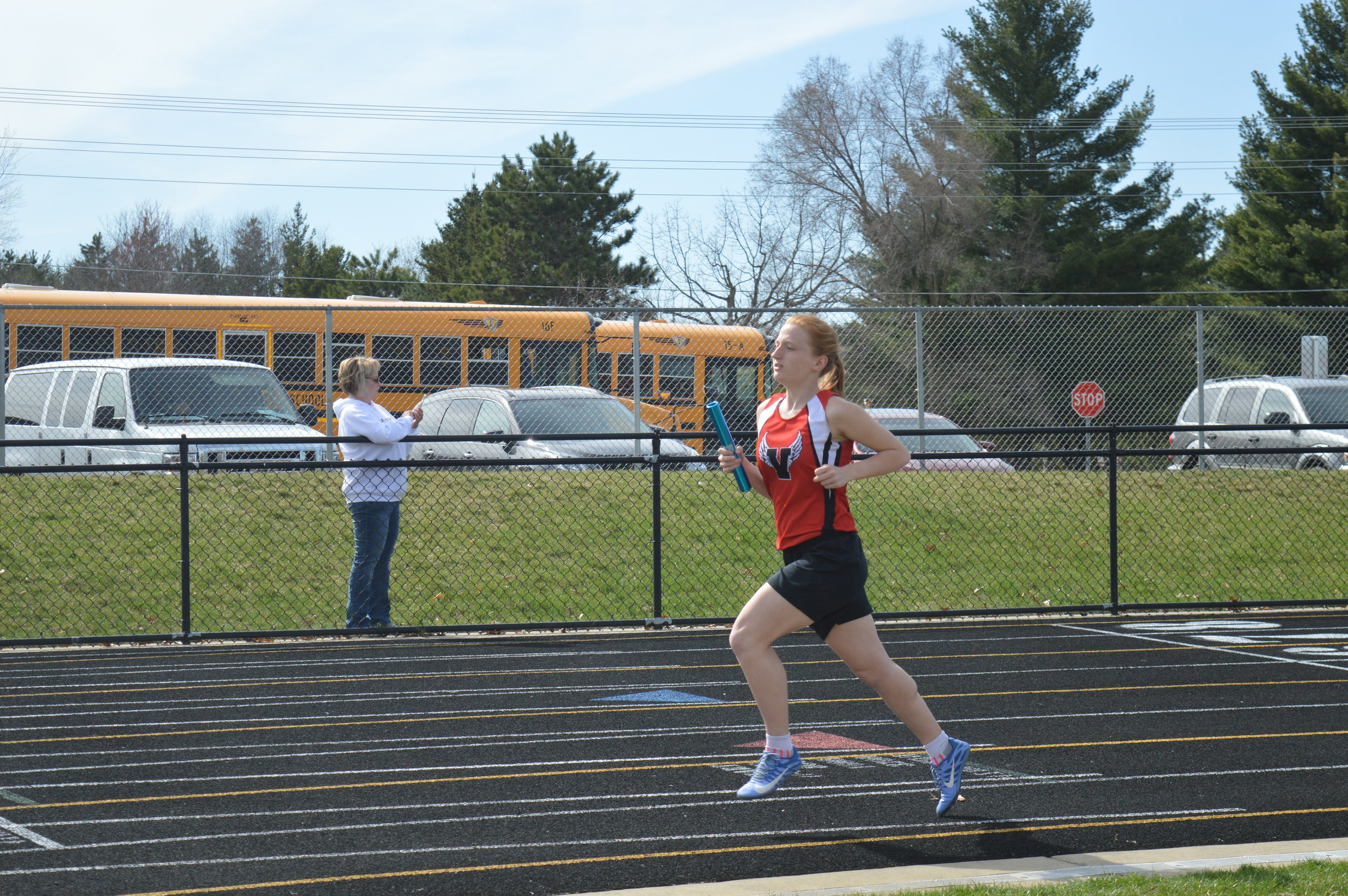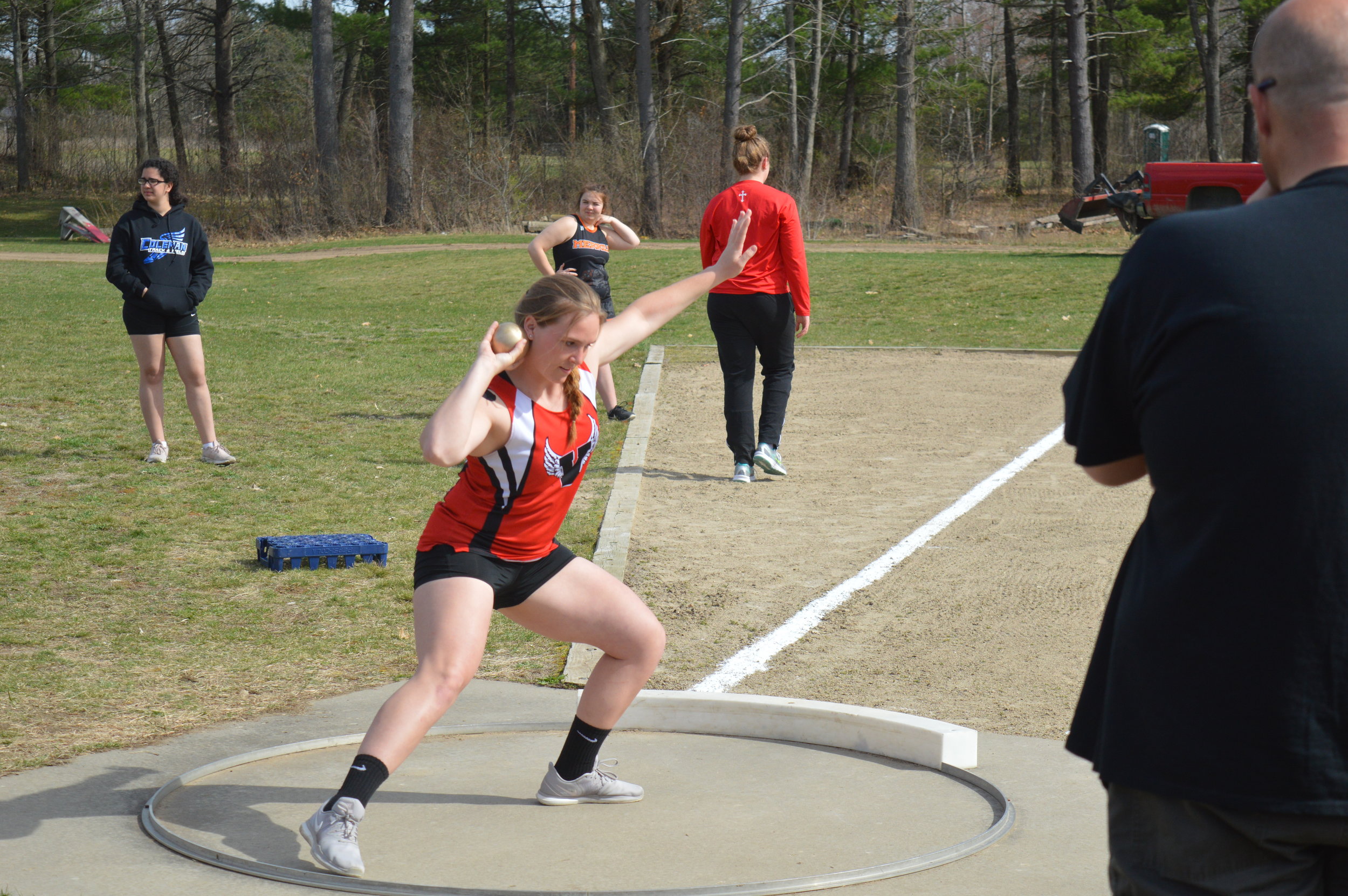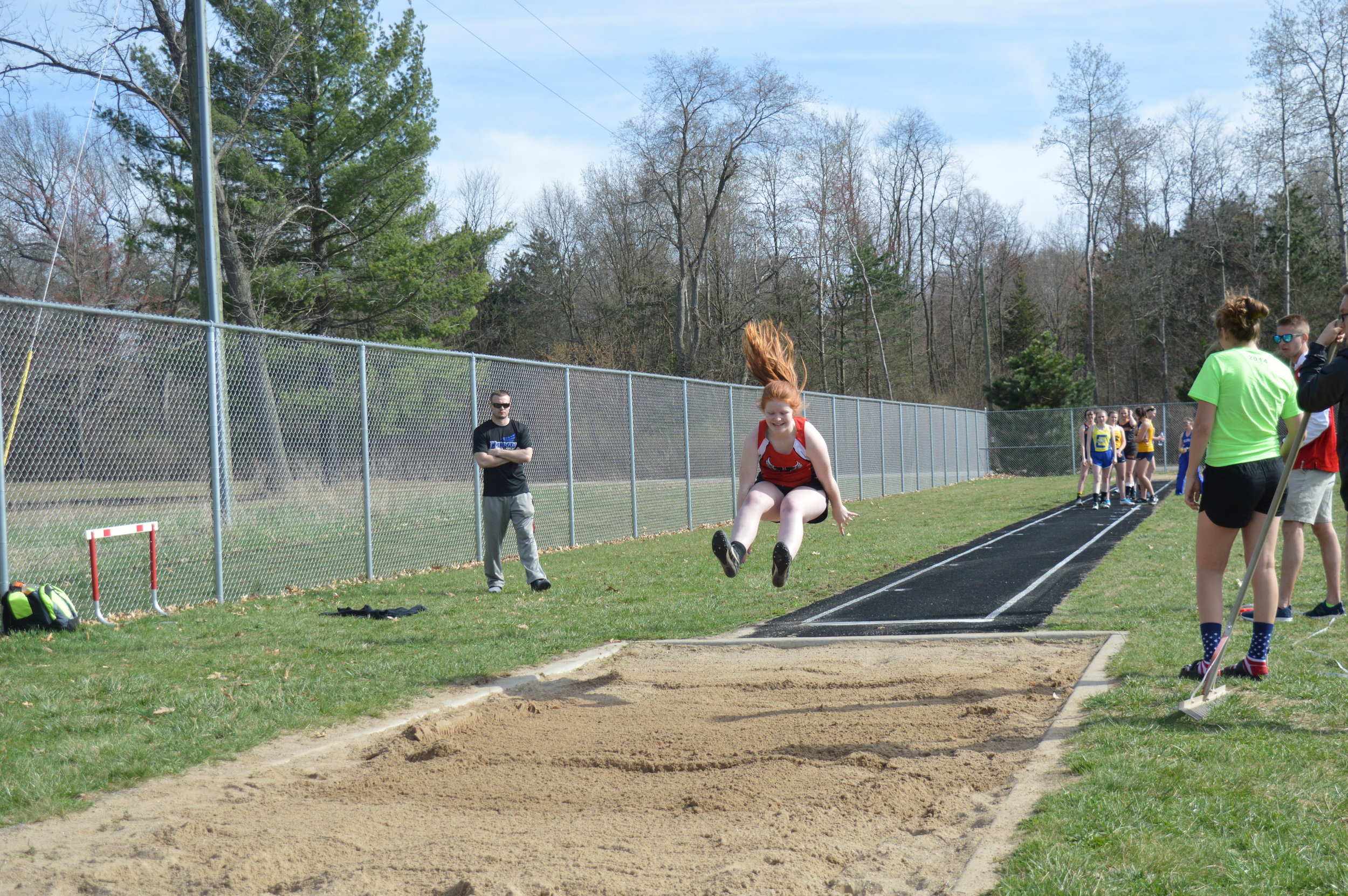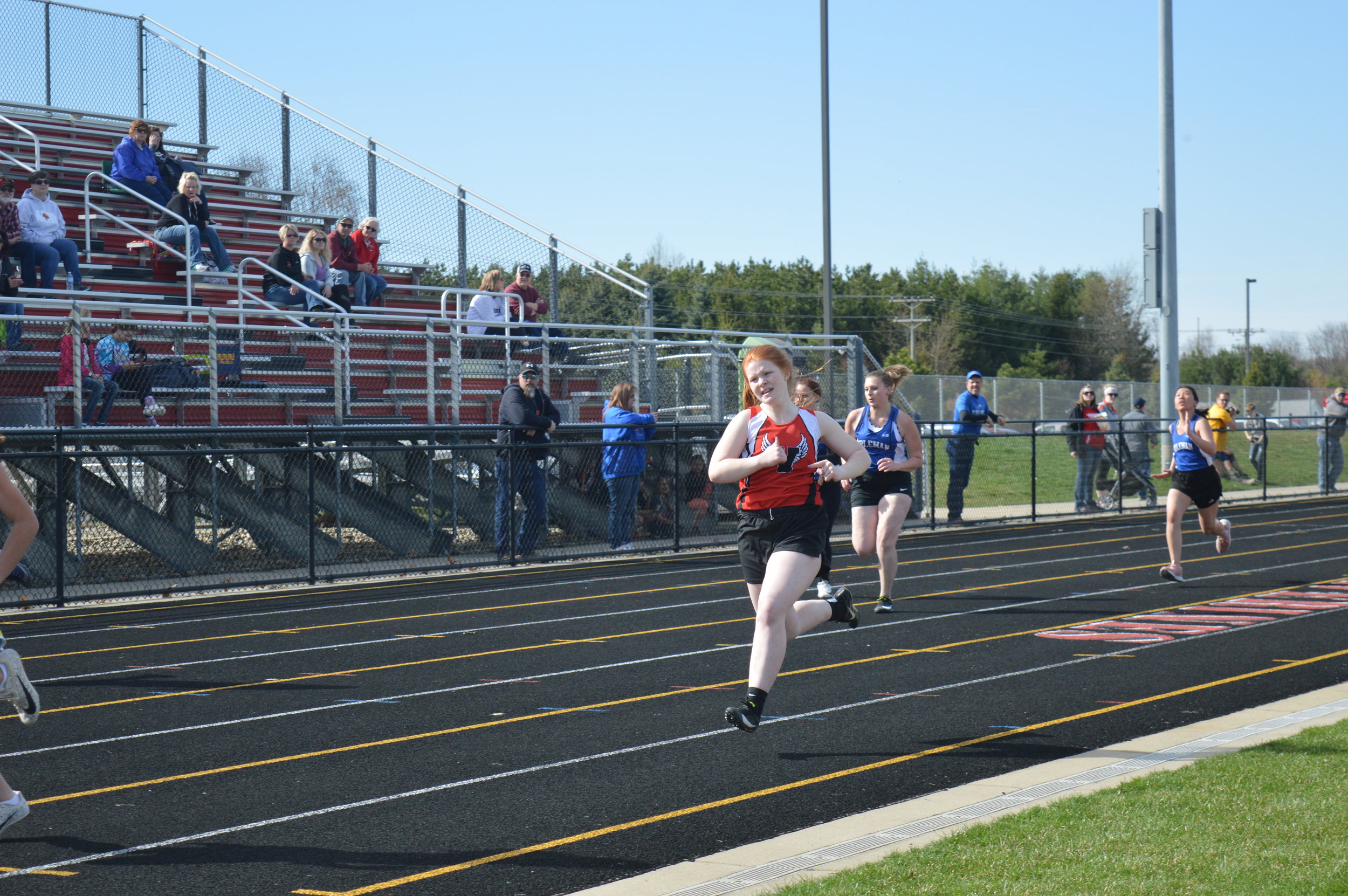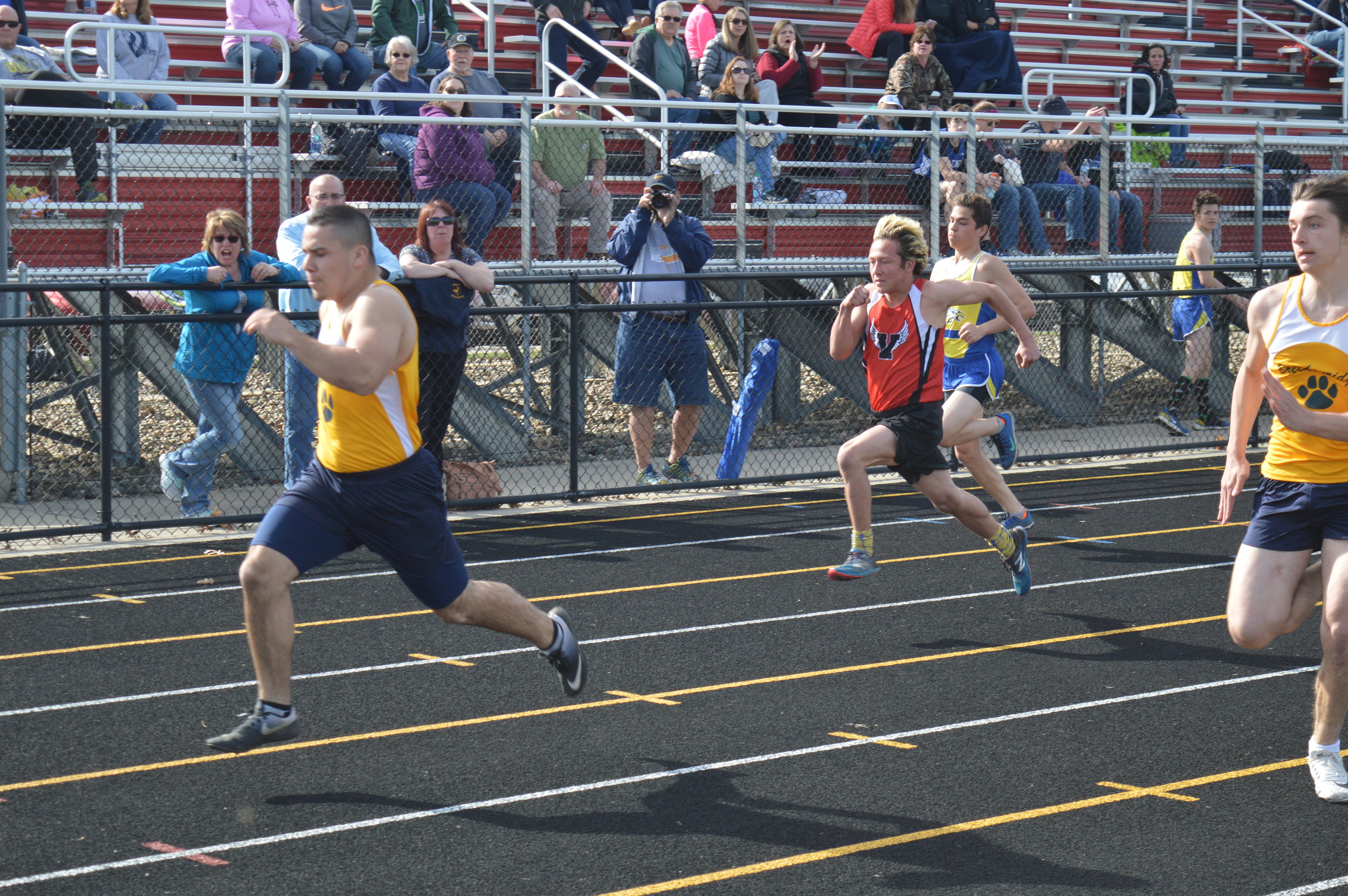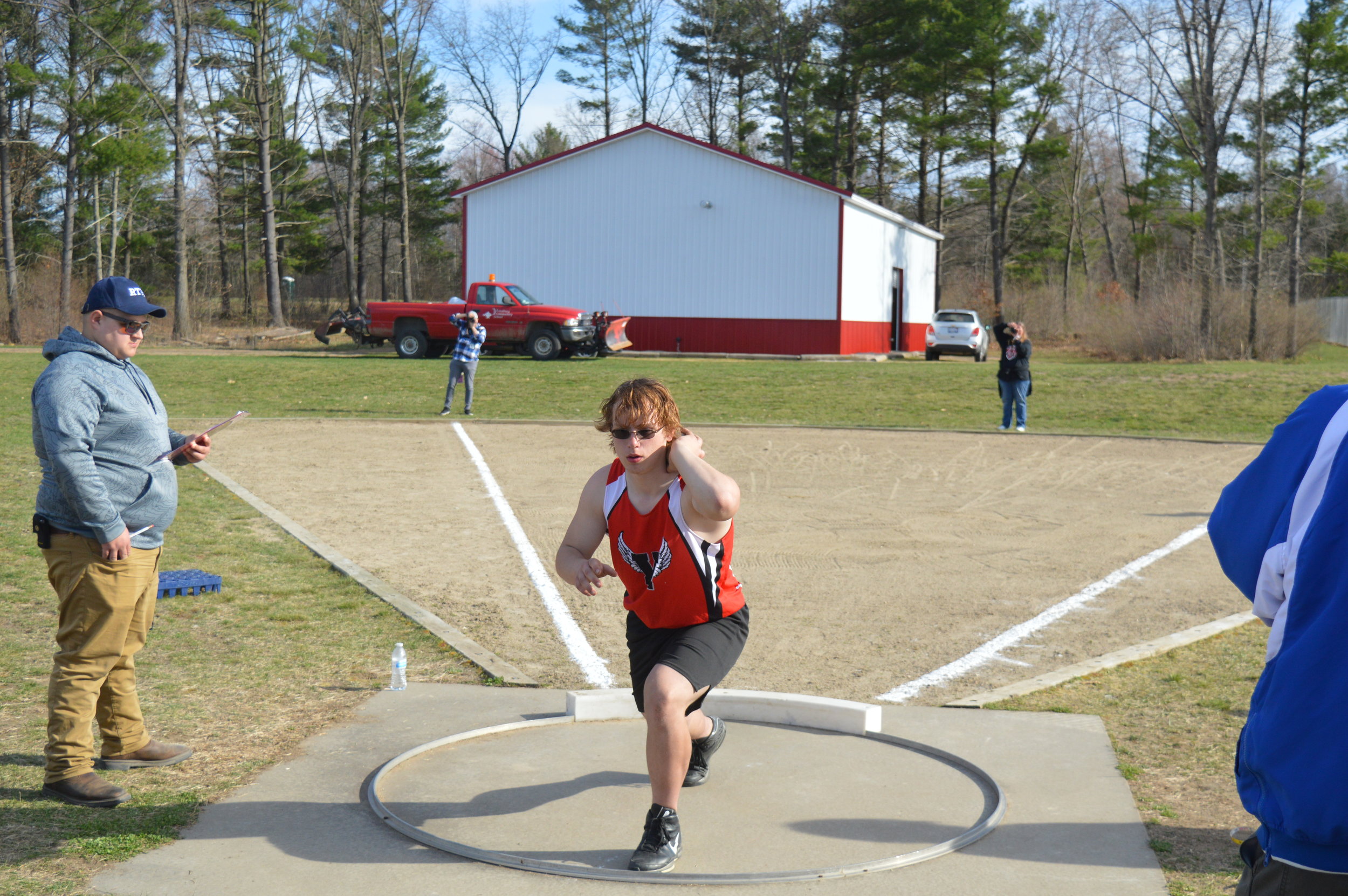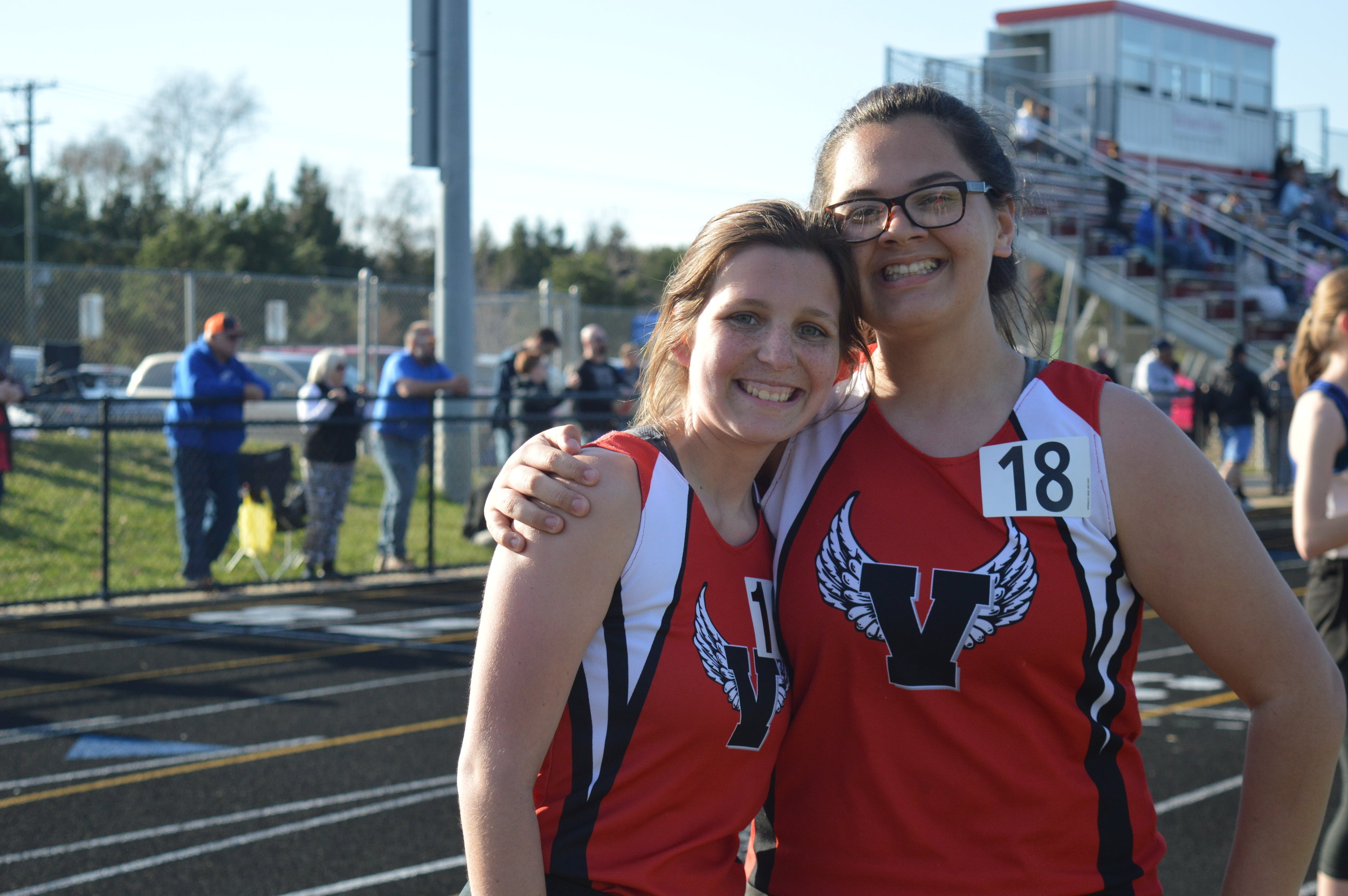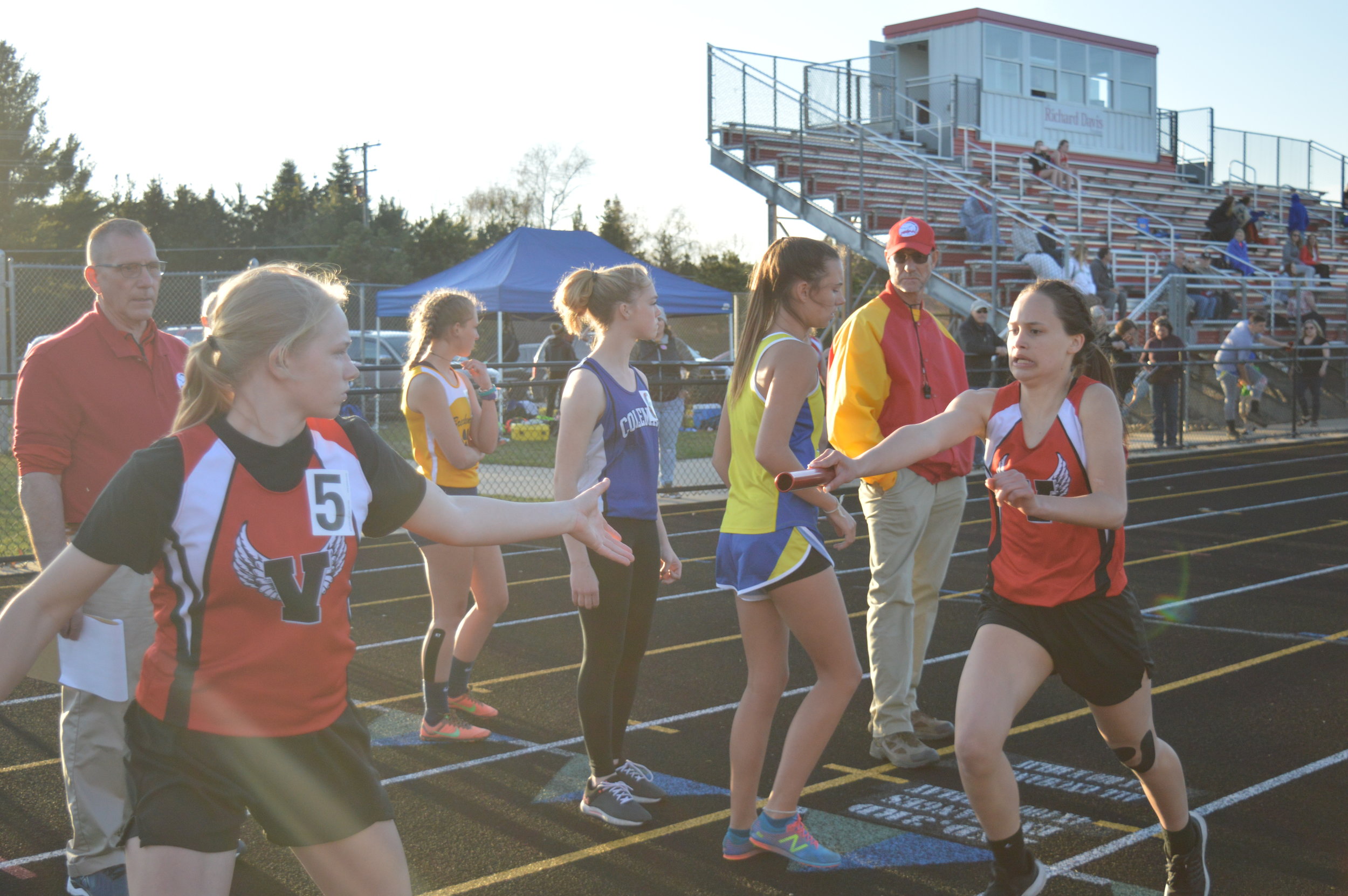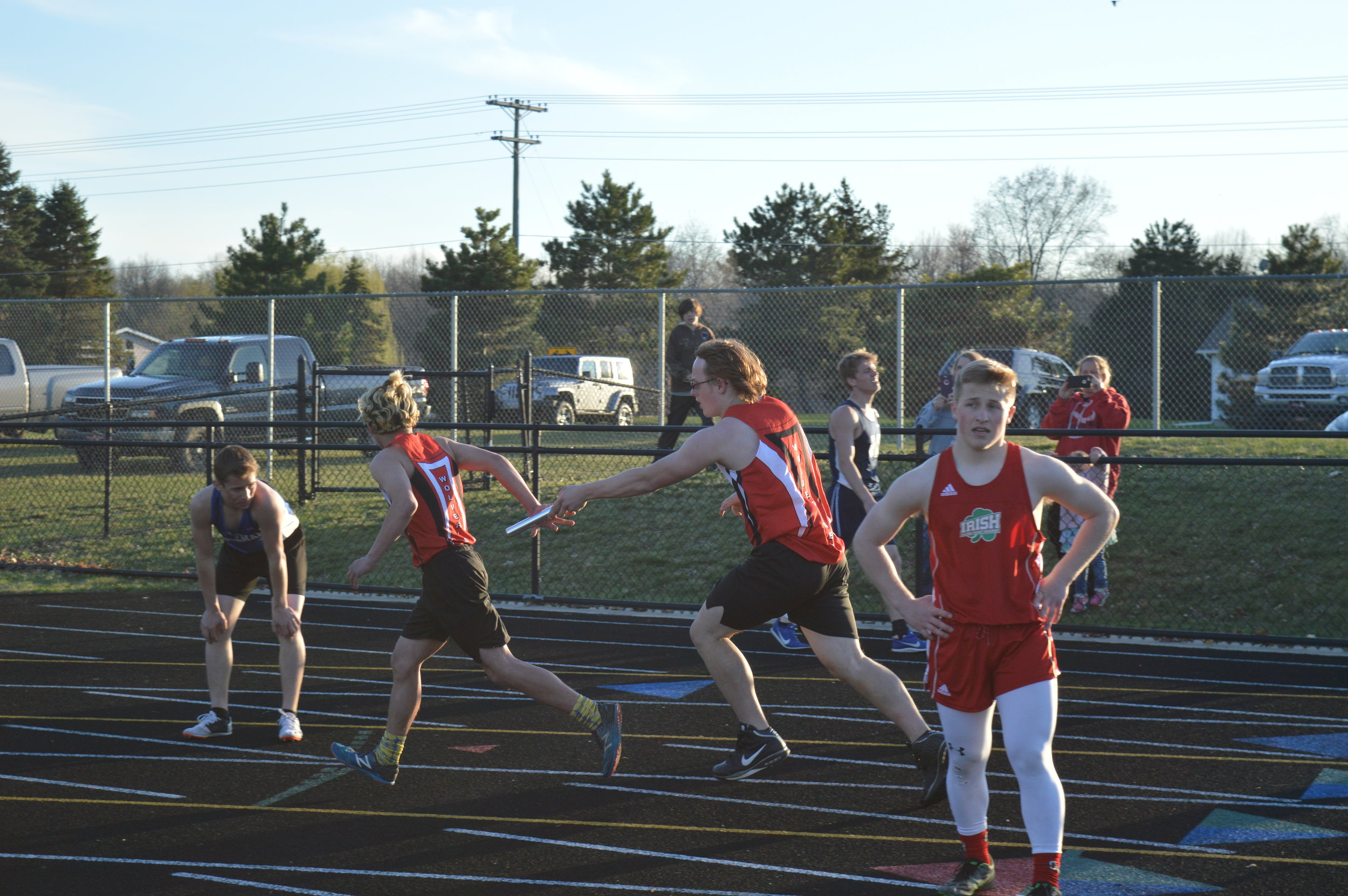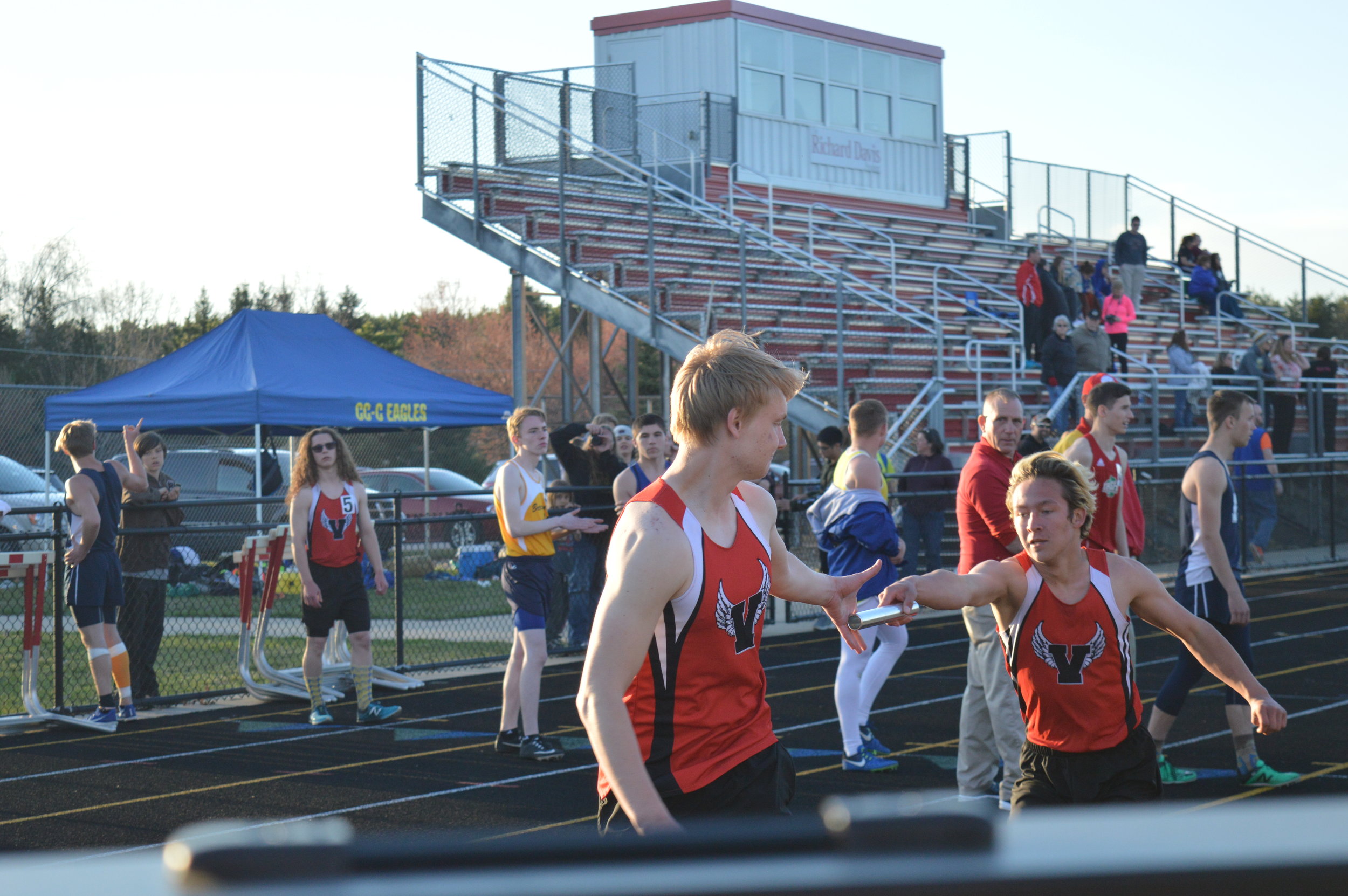 Congratulations to Rocky Vanluven and Allsion Wichert! Both have qualified for the Division 4 Track & Field State Meet!
Rocky qualified in shot put with a throw of 32' 11", which is also a new school record.
Allison qualified in the 300M hurdles with a new school record time of 49.43.
The girls 4x400 and 4x800 relay teams also set school records this meet! 18 Regional medals were earned, along with 18 PR's.
Our track and field teams competed at the Fulton Invitational on Saturday.
New Girls 4x400 Record - 4:30.29 (Rocky VanLuven, Philena Johnston, Erica Stouten, Allison Wichert)
New Girls 300m hurdle record - Allison Wichert 50.38
We had a total of 16 PR's Saturday! They will compete in a tough Regional on Saturday. Please wish them luck, if you see them!